Google releases update to fix another zero-day flaw in Chrome browser
Google's jumping on the latest zero-day.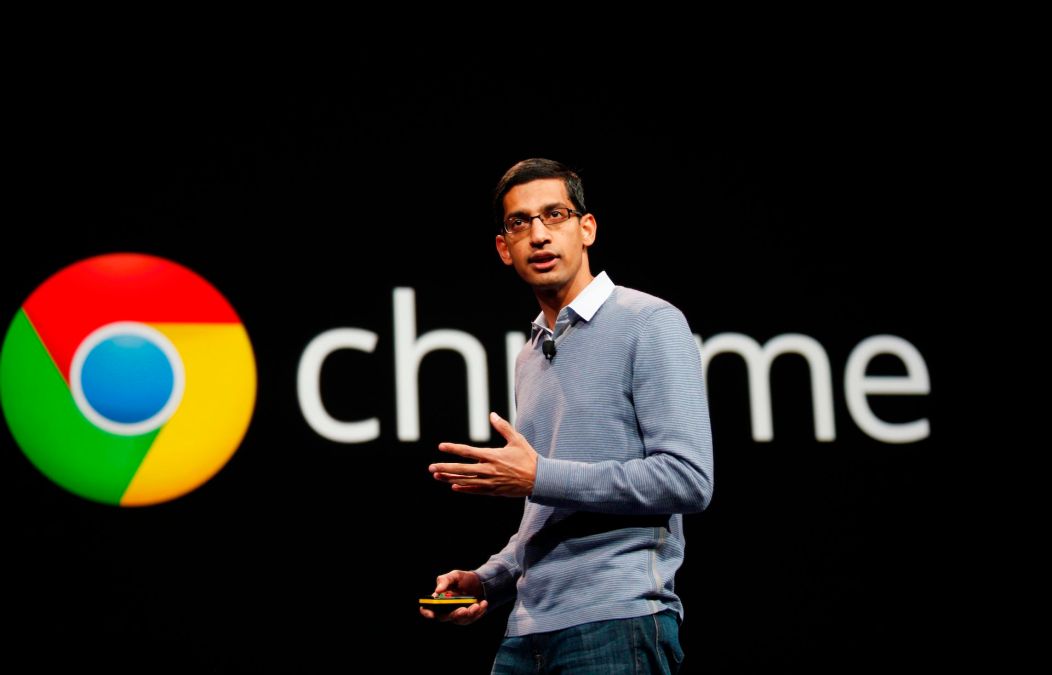 Google released an updated version of the Chrome browser on Tuesday that included seven security fixes, including a patch for a zero-day flaw that hackers may have actively been exploiting, Google said.
Google has been dealing with several serious flaws in recent days. The update details four other vulnerabilities and fixes Google had to roll out this week. Google previously fixed another zero-day flaw on April 12, as well.
If the zero-day flaw, classified as CVE-2021-21224, was exploited in concert with another vulnerability, hackers would have been able to execute arbitrary code on victims' systems.
VerSprite Inc's Jose Martinez reported the vulnerability, which Google describes as a Type Confusion in V8, several days ago, linking it to a proof-of-concept exploit that took advantage of the bug. That proof-of-concept code was available on Twitter, and thus accessible to the public, though there were no reports of attackers leveraging the bug in the wild.
"Google is aware of reports that exploits for CVE-2021-21224 exist in the wild," the blog states.
The update includes solutions for Windows, Mac and Linux users.