Here's all the security features in the new Gmail
A new confidential mode, expiration dates on messages, and two factor authentication is coming to your inbox.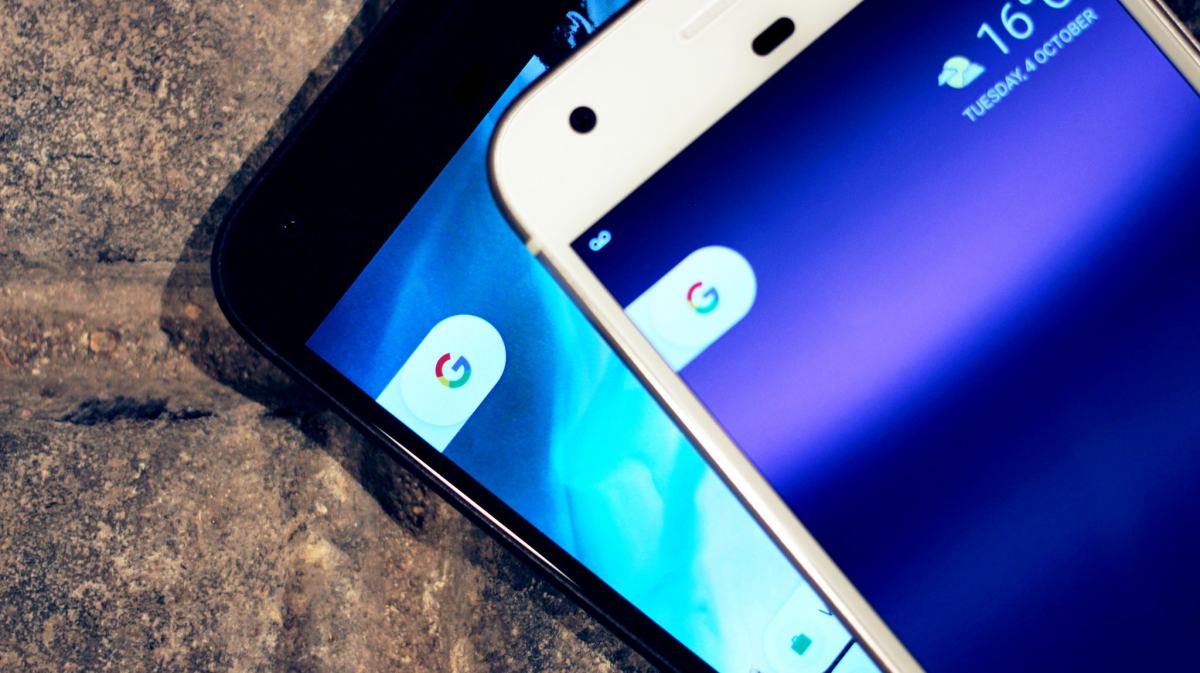 Google began a global phased rollout of the new Gmail on Wednesday, which comes with a host of added security features including a confidential mode, expiration dates on messages, and two factor authentication.
The update will not be available to all 1.4 billion users immediately. Some users can opt-in to the updated inbox via the settings menu, which will roll out Wednesday.
The new confidential mode lets you disable the option to forward, copy, download, or print messages. This makes it harder for others to share sensitive information, like banking details or tax returns.
There will also be an option to enable two-factor authentication (2FA) for individual messages, meaning recipients of sensitive emails can be asked to verify their identity with a passcode send to their phones via SMS, before being able to read the email. Prior to the update, 2FA was available when accessing a Gmail account, but not individual messages.
Expiration dates can now also be attached to individual messages.
On the backend, Gmail has added a series of machine learning algorithms used to detect and alert users to phishing scams. Phishing is one of the most widely used attacks, targeting email users with malicious links and attachments.
"With the protections we have in place, more than 99.9 percent of Business Email Compromise (BEC) scenarios—or when someone impersonates an executive to get sensitive information—are either automatically moved to the spam folder or flagged with anomaly warnings to users," the company said in a press release.
In addition to beefed up security, the new Gmail makes it easier to get things done. Users can now interact with messages, like archive, delete, and mark as read, by hovering over them with a pointer rather than individually opening them.
Hovering over a message will also now reveal any attachments, and gives users the option to "snooze" it. Snoozing an email hides it for an amount of time determined by the user.
If you're a procrastinator, you'll love this featur: Google has an AI-powered "nudge," which prompts users to reply to emails that the algorithm thinks are important.
Gmail has also migrated smart replies from its mobile app, giving users a set of pre-written responses when they being replying to an email.