Scammers impersonate Europol chief in an effort to defraud Belgians
It's a common, and often effective, tactic.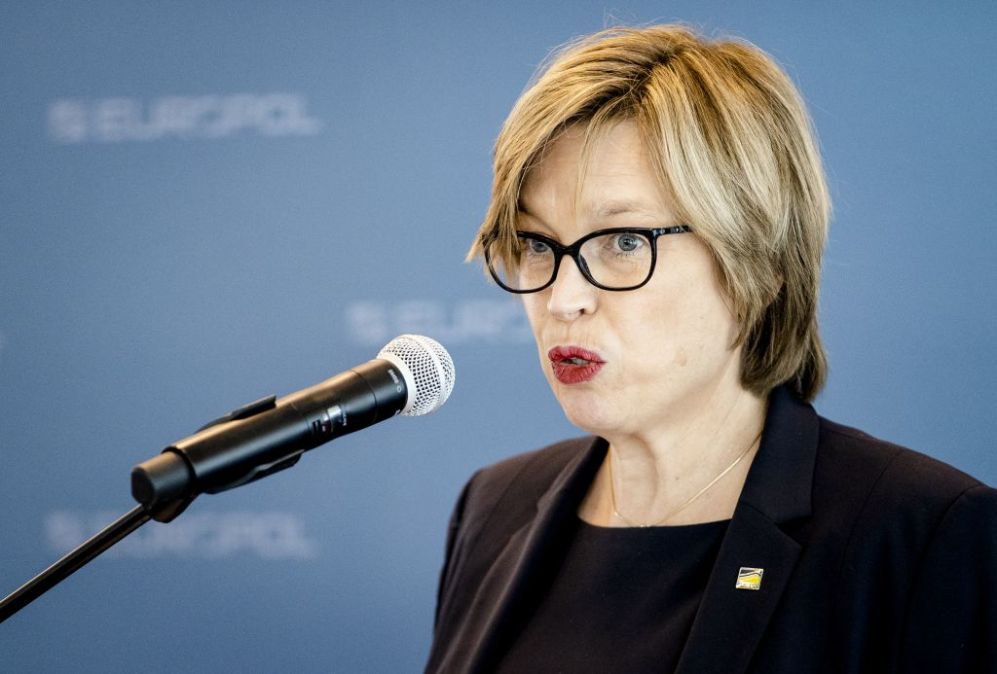 Scammers are impersonating the head of Europol, the European Union's law enforcement agency, in an attempt to spook victims into handing over their financial information.
The Belgian police have received hundreds of reports of emails purporting to come from Catherine De Bolle, Europol's executive director, according to the Brussels Times. The email accuses the recipient of child pornography and sex trafficking, and then attempts to steal the PayPal account credentials.
The email threatens to initiate criminal prosecution against the recipient unless they reply within 72 hours.
Europol, which had warned about this type of scam in April, again urged internet users on Thursday not to fall for the gimmick.
"Our executive director would never contact members of the public threatening individuals with opening a criminal investigation," tweeted Europol, which does investigate lots of actual cybercrime.
Cybercrooks often impersonate the law enforcement agencies that hunt them in an effort to intimidate victims.
In the U.S., 12,827 people reported being the victims of "government impersonation scams" in 2020, resulting in losses of nearly $110 million, according to the FBI's Internet Crime Complaint Center.
In April 2020, researchers at security firm Check Point revealed that a ransomware group was locking up Android phones, accusing the victims of possessing pornographic material and claiming that their personal details had been sent to an FBI data center.
"Unfortunately, this is not the first time a ransomware actor has impersonated the FBI or law enforcement to coerce victims into paying to decrypt files," the FBI said in a statement then.
One of the more high-profile impersonation scams came in July 2020, when hackers hijacked more than 100 celebrity Twitter accounts, including those belonging to then-Amazon CEO Jeff Bezos and then-Democratic presidential nominee Joe Biden, to steal roughly $118,000 in bitcoin.