Commercial drones can give China critical intelligence on the U.S., witnesses tell Senate
Commercial drones are giving Chinese intelligence services another avenue to information gathering, experts told a senate subcommittee on Tuesday.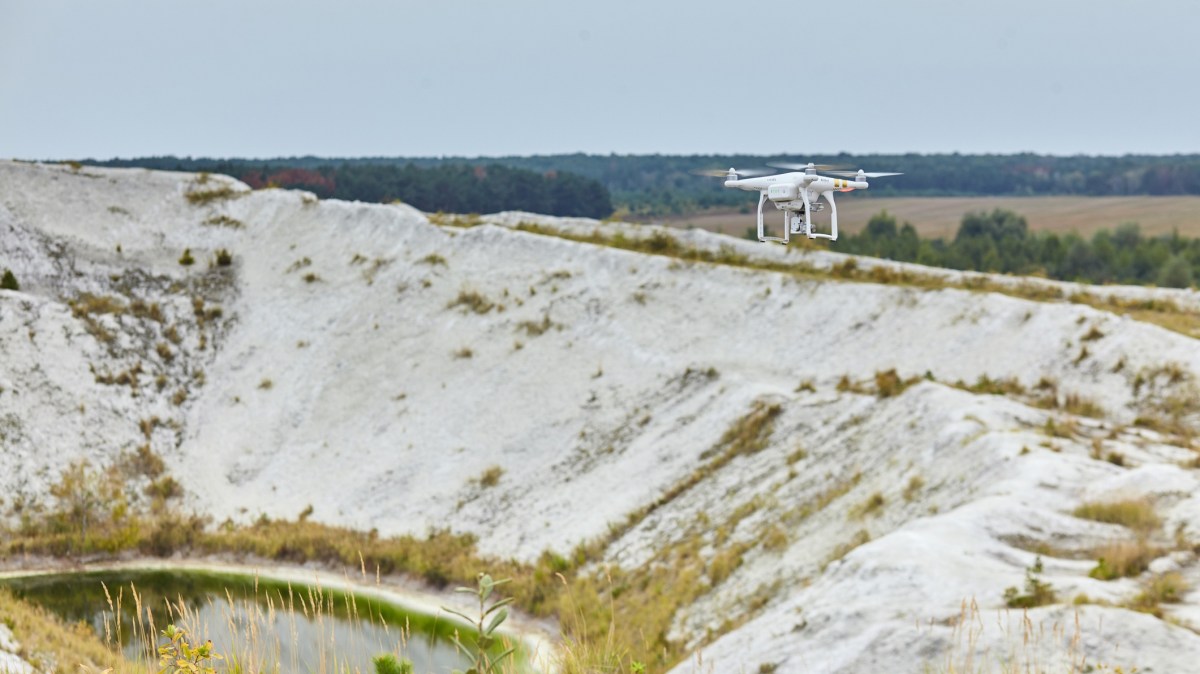 Commercial drones are giving Chinese intelligence services another avenue to information gathering on the United States, experts told a Senate Commerce subcommittee on Tuesday.
The commercial drone market is predominately made up of Chinese manufacturers, with companies like DJI, Zero Tech and Yuneec leading the market. Experts told the committee that as these drones hover in U.S. skies, detailed land images are being transmitted back to China where citizens are required to support "national intelligence activities." Those images could be used to create a time-stamped map of critical infrastructure and even national security sites.
"That is a cyber and information risk that is at the national level," Harry Wingo, chair of the cybersecurity department at the National Defense University, told CyberScoop after the hearing.
The U.S. government has taken steps to guard against the perceived threat. The U.S. Army banned the use of DJI products in 2017. However, there is still commercial drone use on the state and local level: The New York Police Department has deployed DJI drones for their use in law enforcement activities, using the devices to monitor traffic at music festivals and other large gatherings.
Sen. Rick Scott, R-Fla., also aligned the issues with Huawei and ZTE, giant Chinese telecommunications companies that the U.S. has accused of being too close to the Chinese government.
"I think in so many areas we are just crazy to do business with the Chinese," Scott said.
The Department of Homeland Security put out an alert on the use of Chinese-made commercial drones in May.
"Be cautious when purchasing [drone] technology from Chinese manufacturers as they can contain components that can compromise your data and share your information on a server accessed beyond the company itself," the advisory, previously obtained by CyberScoop, said.
DHS's own drones at the southern border have been vulnerable to cyber intrusions, according to a Inspector General report published in September.
Catherine Cahill, director of the Alaska Center for UAS Integration at the University of Alaska Fairbanks, told the subcommittee that her employer has been approached by foreign nationals seeking information regarding drone programs that by law cannot be disclosed to non-citizens.
"We have a lot people asking questions…it is the type of information we are not allowed to transmit to a foreign national," she told CyberScoop after the hearing.
Most of the questions come from people who appear to be aligned with Iran, Russia and Pakistan, she said.
Wingo and Brian Wynne, chief executive officer of the Association for Unmanned Vehicle Systems International (AUVSI), encouraged drone users to purchase from U.S. manufacturers to mitigate the risk data could fall in the hands of adversaries.
"We have a very robust industry," Wynne said, adding that the American market tends to be more use-specific than high-volume Chinese market.