DOE asks Congress for $34M to build and research power grid's cyber defenses
The U.S. Department of Energy, or DOE, quietly announced a proposed $34 million program, Monday, that it hopes can facilitate efforts to protect America's energy infrastructure from hackers.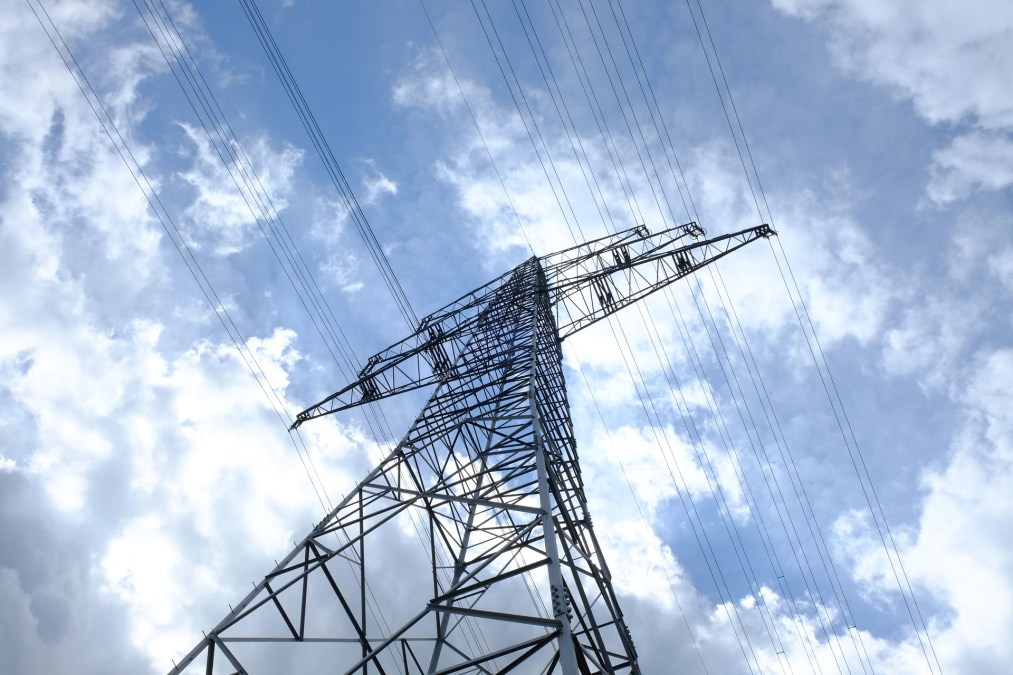 The Energy Department announced a proposed $34 million program Monday to protect America's energy infrastructure from hackers.
While the funding still requires congressional approval, the plan is designed to lean heavily on a cohort of security contractors, research centers and one academic institution. The conglomerate will in turn design defensive software, educational programs, detection tools and other cloud-based database protection for energy infrastructure and service providers, according to a DOE factsheet published Monday.
The cybersecurity improvement plan is structured into twelve projects, which represent individual energy sector organizations in nine states through the Office of Electricity Delivery and Energy Reliability's Cybersecurity of Energy Delivery Systems, or CEDS, program.
If supported with the appropriate funding, DOE stated that it expects the projects to "enhance the reliability and resilience of the nation's energy critical infrastructure."
"We were in communication with the House and Senate Appropriations Committees throughout the FY 2016 appropriations process to ensure they understand the program's needs, and we continue to be in communication during the FY 2017 appropriations process," a DOE spokesperson told FedScoop.
Regarding how and why the DOE chose the specific contractors it did — firms like Cybati, Intel Federal and Qubitekk — to develop the aforementioned cybersecurity technologies, the spokesperson could not comment on "business sensitive" funding matters.
News of the 12-part DOE cyber program came on the same day that Secretary of Energy Ernest Moniz testified before the Senate Committee on Energy and Natural Resources, during which he called for increased investment to enhance U.S. energy emergency response capabilities.
"Looking ahead, Congress will be a key partner in ensuring that we strengthen our prevention and response capabilities," Moniz told the committee.