Virginia state lawmaker accused of breaching former campaign manager's Facebook, Gmail accounts
Dawn Adams had an "ulterior motive" when she asked for her former staffers' Facebook credentials, according to the complaint.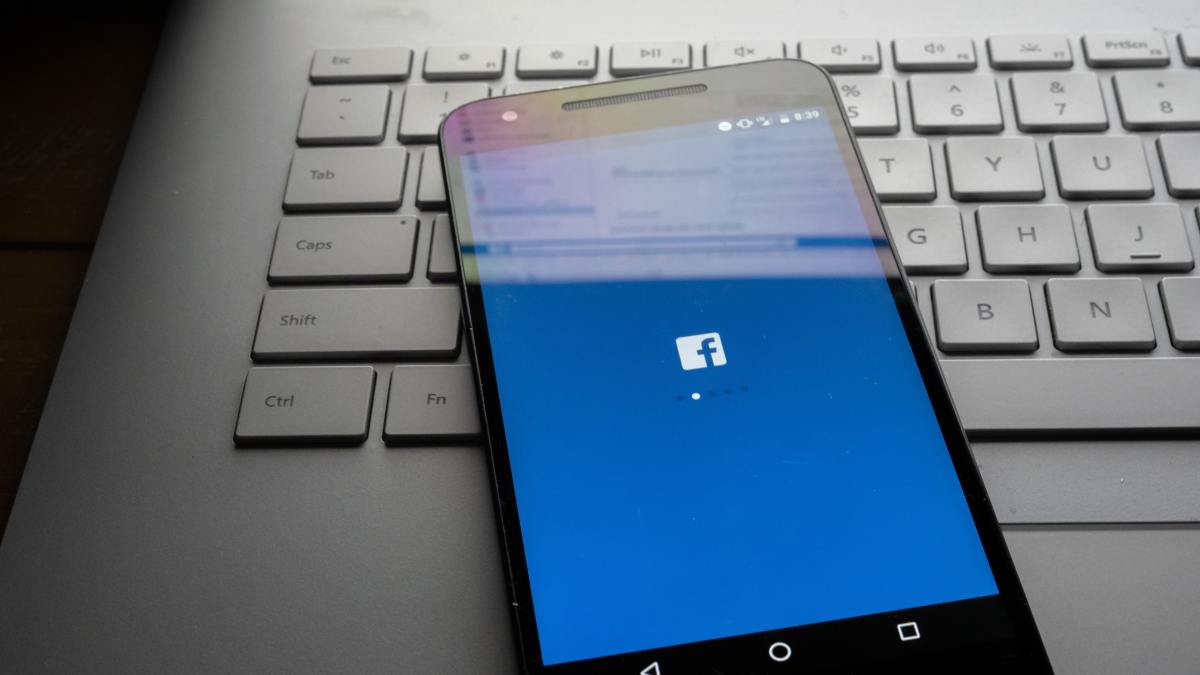 Dawn Adams, a sitting member of the Virginia House of Delegates, is accused in a new lawsuit of violating federal anti-hacking laws for allegedly accessing the Facebook, banking and other personal accounts of her former campaign manager.
Maureen Hains, Adams' former campaign manager and communications director, filed suit Thursday, alleging her former boss broke laws including the Computer Fraud and Abuse Act, the Stored Communications Protection Act and the Virginia Computer Crimes Act.
Hains was working for Adams, a Democrat representing a district outside Richmond, as a legislative assistant in April of this year when she experienced a health crisis for which she needed to be hospitalized. According to the 20-page complaint, upon learning of Hains' condition, Adams immediately began asking Hains about her condition and when she would return to work.
During the hospital stay, according to the lawsuit, Adams asked Hains' girlfriend for the password to her personal Facebook profile in order to remove Hains as the administrator to Adams' official Facebook page. Hains' complaint alleges that Adams could have revoked Hains' access from her own administrator account, and suggests that the Virginia lawmaker "had an ulterior motive for obtaining Hains' login credentials." When Hains left the hospital, she noticed her online bank account had been suspended because of suspicious activity, leading her to suspect Adams had also tried to access that information, as well as her Gmail account, according to the suit.
Hains ultimately determined that the same IP address, belonging to Hains, had tried to access her Facebook and Gmail accounts while she was in the hospital, according to the complaint.
"Further, Hains' Gmail settings appeared to show that maureen@delegateadams.com, Plaintiff's personal work account, had been set up as a forwarding email account, meaning all of the emails to Hains' personal Gmail account would be forwarded to maureen@delegateadams.com," the complaint states.
A legislative assistant who answered the phone Friday in Adams' office declined to comment on the allegations, or to direct questions to Adams.
Hains seeks $550,000 as part of the civil complaint.
This suit was filed in the same week that a federal judge in New York declined to dismiss an unrelated lawsuit against a hedge fund that a former manager accused of extracting information from his personal email address and hard drives. That case, like this one, alleges violations of the Computer Fraud and Abuse Act, as well as the Stored Communications Act.
Hains' complaint is available in full below.
[documentcloud url="http://www.documentcloud.org/documents/6191336-Hains.html" responsive=true]