Artificial intelligence could accelerate breach notification time, expert says
Sifting through anomalies is the kind of task that can be automated, says Dr. Frederic Lemieux, of Georgetown University.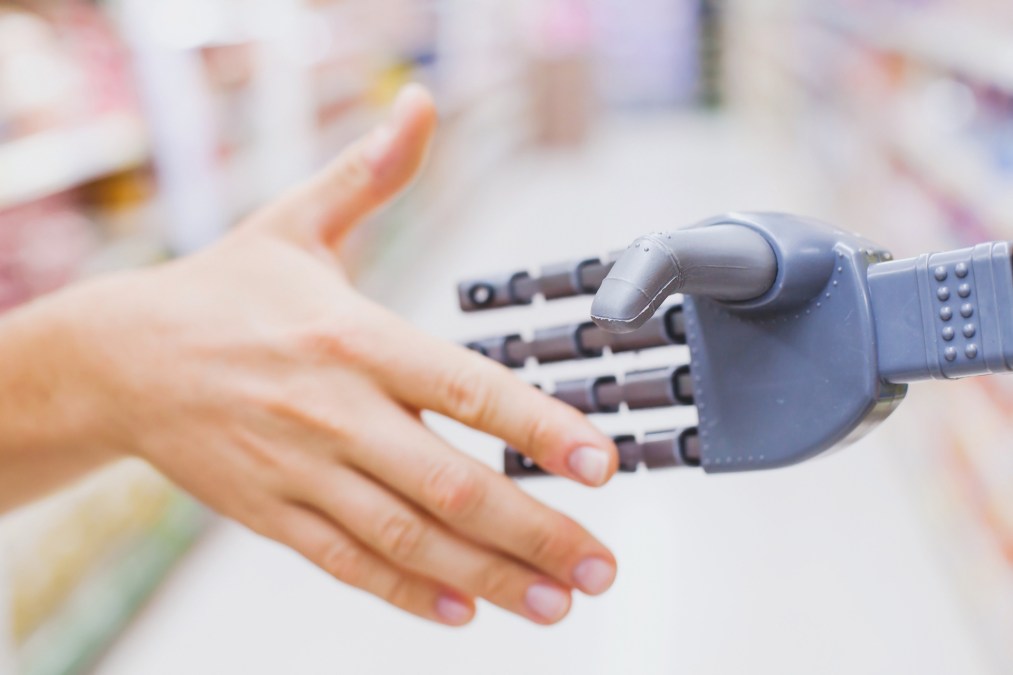 Faster data breach notification time is emerging as a reliable application of artificial intelligence in the cybersecurity sector, a development that could help other industries better understand their own use of smarter technologies, a leading subject matter expert said on Monday.
Dr. Frederic Lemieux, faculty director and professor of the practice for applied intelligence at Georgetown University, suggested that more efficient pattern recognition already is helping global companies spot anomalies in wide swaths of data. Unusual behaviors — such as an employee logging on to sensitive networks at odd hours, or an email attachment including nefarious data — are more likely to raise a red flag, pointing human analysts to possible security issues.
"It's simple," Lemieux said during AI Week, an event produced by Scoop News Group. "The costs of cybersecurity are prohibitive and companies are facing situations where the average cost of a data breach in the United States is about $8 million. The time to discover a data breach can go up to 28 days, and if you add to that 80 days of containment….there is really an appeal for AI solutions in the cybersecurity realm."
The remarks at AI Week come amid an ongoing conversation about the way that emerging technologies might aid cybersecurity personnel.
Security professions are applying AI tools to asset inventory, he added, to help illuminate areas of their business that might be especially vulnerable to digital threats. Currently, security staffers frequently are in a reactive pose, as they must contend with inherent challenges such as geographically distant IT systems, manual threat hunting and hackers who are adept at hiding their identity and activity.
The British government, for instance, approved $21.8 billion in spending in the coming years that Prime Minister Boris Johnson said will serve as a "once in a generation modernization" for the defense sector. AI will serve as a key facet of that push, as the government invests in sensors and other technologies meant to provide military staffers with early warning systems for possible attacks, either online or in the real world.
"It's important to say that those tools are achieving up to 95% accuracy in their detection," Lemieux said of AI security technology. "It's getting really good."