Dashlane spends big on a Super Bowl ad after $110 million fundraising round
Flush with cash, Dashlane is trying to differentiate itself from competitors by running a commercial during the game.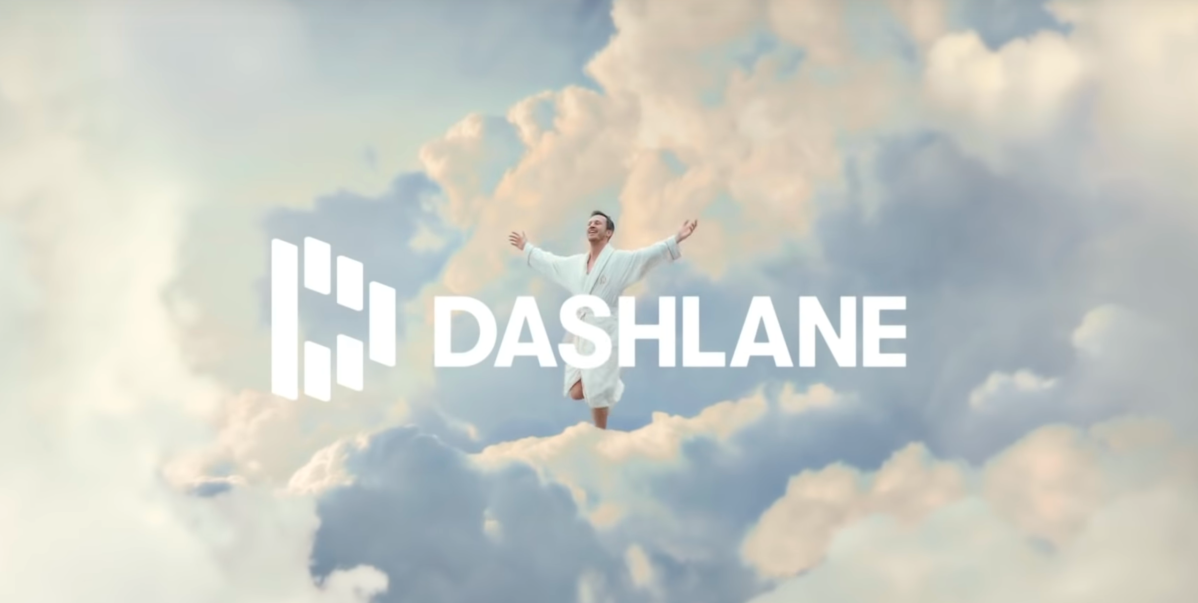 Yes, that commercial about an average guy trying to cross the river Styx during halftime at the Super Bowl was for a cybersecurity company.
Sandwiched between the first half of the game and Jennifer Lopez's halftime performance was a minute-long ad for Dashlane, a password management company that was taking up time usually reserved for multi-billion dollar car companies or giant beer brewers. Founded in 2012, the company last year took on $110 million in a funding round led by the venture capital firm Sequoia, and added a chief marketing officer, Joy Howard, formerly of Lyft.
In the spot that ran Sunday night, a Grim Reaper-like character is rowing an unlucky schlub toward heaven. But our hero is apparently doomed to eternal damnation when he can't remember the answers to a series of security questions, demonstrating how knowledge-based authentication is frustrating and not all that secure.
Flush with cash, Dashlane is now trying to differentiate itself from competitors like LastPass, whose parent company was acquired last year for $4.3 billion, and 1Password, which said in November it had raised $200 million in its first-ever round of outside funding. That's not to mention growing focus on the password offerings in Google Chrome and Apple's Keychain software.
But with Super Bowl ads going for a reported $5.6 million for 30 seconds of airtime, Dashlane's marketing effort also briefly propelled the small company, with offices in New York City and Paris, out of the small world of data protection specialists and into household conversations alongside corporations like Anhueser-Bush, Little Caesars pizza and presidential electioneering. The company also funded the Unnamed Temporary Sports Blog, where former writers from Deadspin briefly published blogs over the weekend.
Dashlane offers a free password management tool, which stores and encrypts user credentials in a single place, changing them in bulk at regular intervals. There's a free version of the service, though Dashlane also tries to convert users to various subscription plans that come with extra services like a virtual private network, dark web monitoring and other security tools.
You can watch the ad below.