Vast hack-for-hire scheme against activists, corporate targets tied to Indian IT firm
Environmental actvisits, anti-net neutrality groups and investment services were among the intended targets.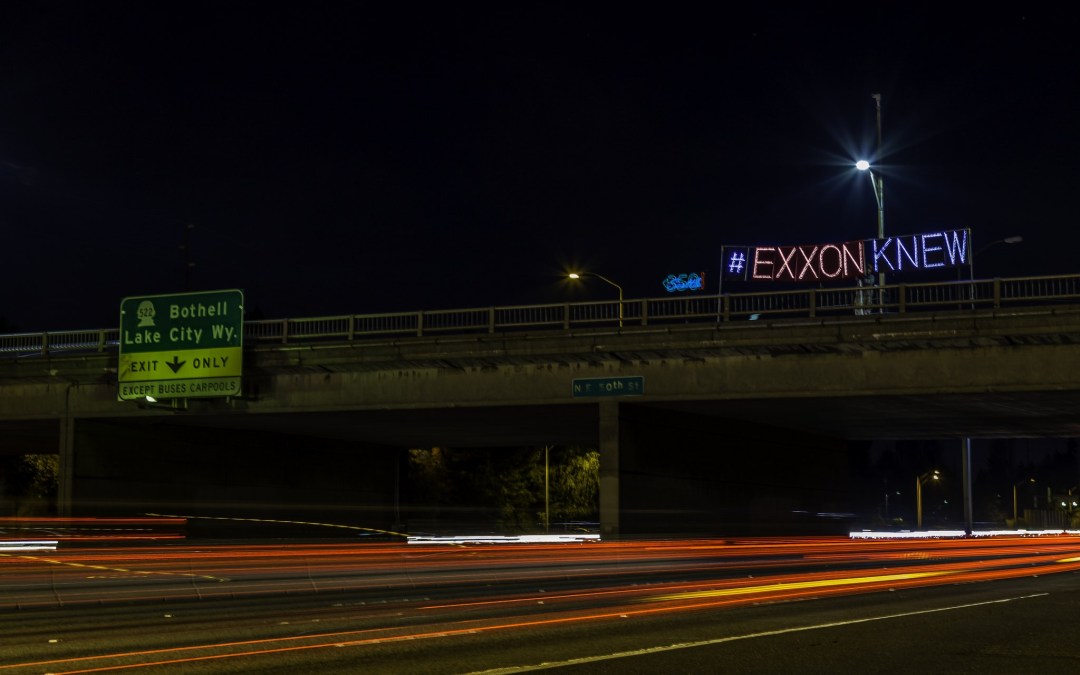 An Indian cybersecurity firm operated a widespread hack-for-hire scheme that, for a span of seven years, aimed to steal passwords from journalists, advocacy groups, investment firms and an array of other targets, according to new research.
Since 2013, thousands of people throughout the world have been targeted with phishing emails that appeared to come from friends, co-workers, Facebook, pornography websites and other sources. In fact, the emails aimed to trick recipients into providing their username and password to BellTroX InfoTech Services, an Indian security firm that aimed to hack organizations on behalf of its clients, according to the internet watchdog group Citizen Lab, a research group affiliated with the University of Toronto.
Citizen Lab did not provide details on the company's clients, but did count the net neutrality advocacy groups Fight for the Future and the Electronic Frontier Foundation among the intended victims. Environmental groups working on the #ExxonKnew campaign, which argued that Exxon Mobil ignored evidence of climate change for decades, also were targeted "extensively," Citizen Lab found. Researchers have classified the BellTroX InfoTech Services campaign as "Dark Basin."
Other targets included the investment firm Muddy Waters and the private equity giant KKR, Reuters found.
A U.S. federal criminal investigation into the matter is ongoing, according to the New York Times. BellTroX could not immediately be reached for comment Tuesday.
"Dark Basin's activities make it clear that there is a large and likely growing hack-for-hire industry," Citizen Lab researchers wrote in the report. "Hack-for-hire groups enable companies to outsource activities….which muddies the waters and can hamper legal investigations. Previous court cases indicate that similar operations to BellTroX have contracted through a murky set of contractual, payment, and information sharing layers that may include law firms and private investigators and which allow clients a degree of deniability and distance."
Researchers' findings included nearly 28,000 websites made to look like they were legitimate businesses or services, a process hackers use to make phishing attacks more credible. Some environmental organizations targeted as part of the campaign encouraged email recipients to click on a Google News link about Exxon Mobil, while some messages masqueraded as lawyers involved in the legal fight against Exxon. In one case, attackers sent phishing email to a target's child, a technique that Citizen Lab said highlights "the well-informed nature of the targeting, and an intelligence gathering objective."
Citizen Lab did not accuse Exxon Mobil of any wrongdoing, and has suggested that many of Dark Basin's intended victims were engaged in legal disputes. That could mean that private investigators hired to help the litigation hired BellTroX, though the true circumstances remain unclear.