Notorious hacker know as 'Spdrman' arraigned for role in Real Deal dark web marketplace
Daniel Kaye is suspected in numerous cybercrimes and previously served time for knocking out the internet for the entire country of Liberia.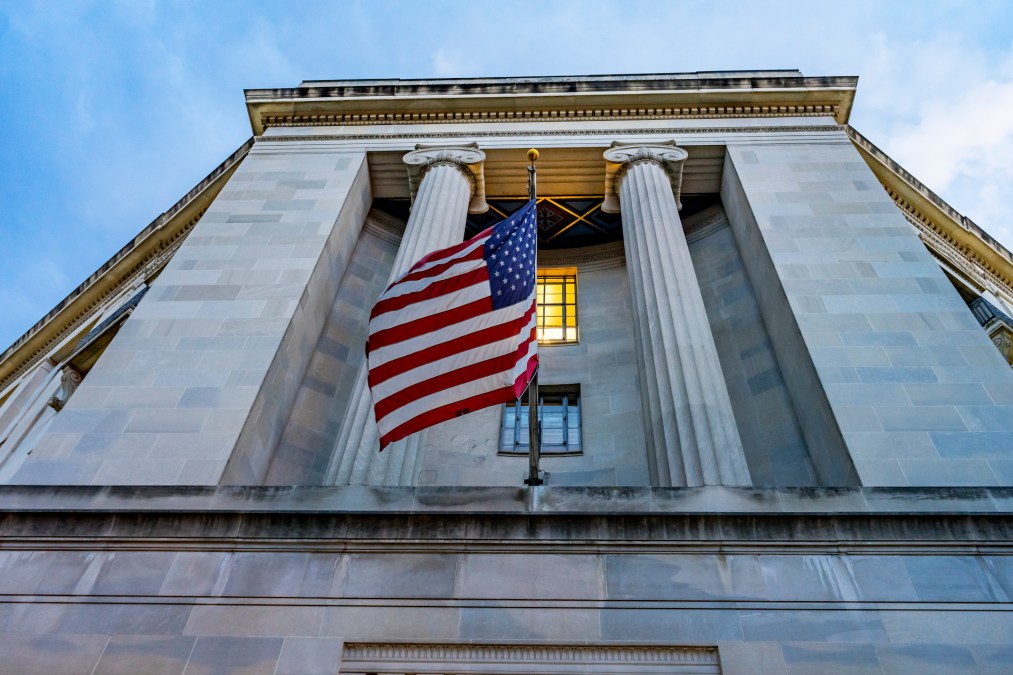 A British national whose hacker handles include "Spdrman" and "Popopret" was arraigned on charges related to operating a dark web marketplace that sold login credentials for U.S. government networks, stolen bank account credentials, malware and other illicit materials, federal prosecutors said Wednesday.
U.S. law enforcement officials allege that Daniel Kayne was the mastermind behind The Real Deal that began sometime in early 2015. According to Vice, the underground marketplace distinguished itself by selling computer exploits and stolen login credentials. The Real Deal closed in November 2016.
According to 2019 Bloomberg profile, Kayne is a self-taught coder who eventually became a contract cybersecurity specialist and then veered toward murkier jobs that led to black hat activities such as extortion, mercenary hacks and DDoS attacks.
The charges announced Wednesday range from 2015 to 2017, according to his April 2021 indictment unsealed Tuesday. Kaye was overseas when the indictment was filed and in September agreed to extradition from Cyprus to the U.S., federal prosecutors in the Northern District of Georgia said Wednesday.
An attorney for Kaye could not immediately be reached for comment.
According to the indictment, Kaye sold access to multiple U.S. government networks, including those belonging to the Postal Service, the National Oceanic and Atmospheric Administration, the Centers for Disease Control, NASA and the U.S. Navy.
Kaye also worked with the individual or multiple people associated with The Dark Overlord to traffic in stolen Social Security numbers, the government alleges. The Dark Overlord was a prolific cybercrime group known for numerous cyber-enabled extortion schemes.
Kaye was previously arrested by British authorities in February 2017. In 2019, he was sentenced to 32 months in jail after he knocked out the internet for the entire country of Liberia after being paid to attack the country's leading mobile phone company by a competitor.