Czech Republic's second-biggest hospital is hit by cyberattack
The Brno University Hospital has been conducting regular tests for the novel coronavirus, according to media reports.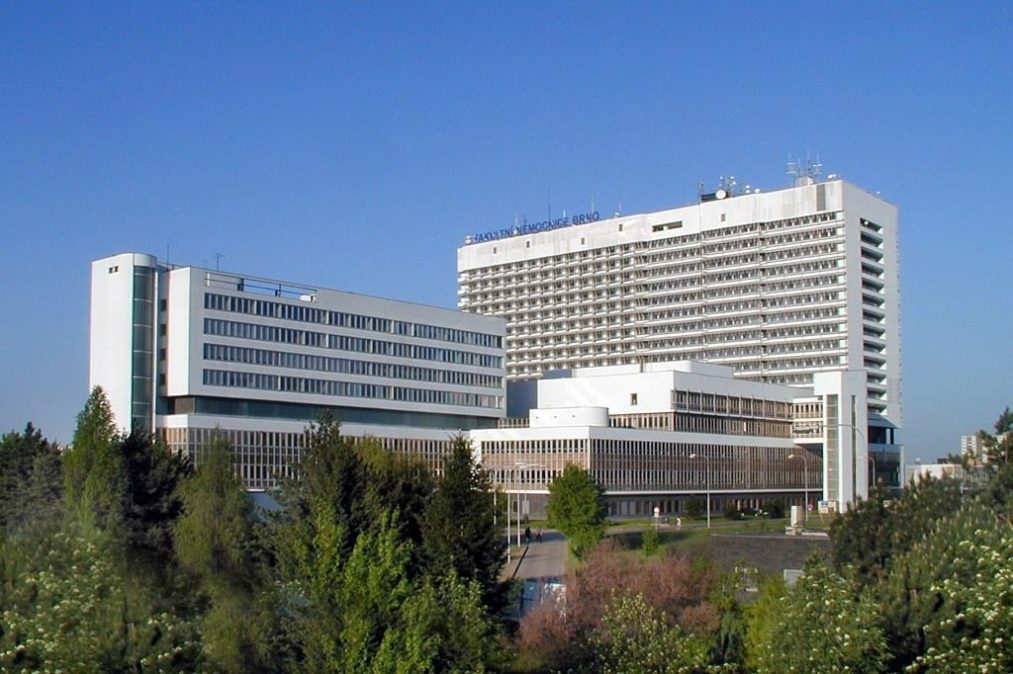 A large Czech Republic hospital responsible for running tests for the novel coronavirus said Friday that a cyberattack had hit its computer systems.
It was not immediately clear how, if at all, the hack would affect University Hospital Brno's ability to test for the COVID-19 virus, but it was nevertheless a reminder of how cyberattacks have the potential to exacerbate the global health crisis.
"Basic operation has been preserved, some computer systems are limited," the hospital, based in the Czech Republic's second largest city, Brno, tweeted. Some scheduled operations would have to be postponed, the hospital's director said.
A hospital spokesperson could not be reached for further comment. Details about the nature and source of the attack were not available. The Czech national cybersecurity agency and Czech police were on the scene helping the hospital respond.
The hospital — the Czech Republic's second-largest — is managed by the country's health ministry, according to its website. The facility has been conducting regular tests for the novel coronavirus, Czech media reported. Throughout the Central European country, there have been 117 confirmed cases of novel coronavirus, but only about 2,300 tests conducted, according to the health ministry.
Lukasz Olejnik, a former cyberwarfare adviser to the International Committee of the Red Cross, said that, in times of crisis, taking out individual elements of a health care system can damage collective resilience.
"Cyberattacks in a crisis like the one we face now are much more unwelcome than usually," said Olejnik, an independent cybersecurity researcher and consultant. "Even if the offline health care procedures work, reducing the capacity means that work might be slower than usual."
Petr Špiřík, a Prague-based cyber-incident responder with PricewaterhouseCoopers, said the incident was part of a broader pattern of cyberattacks on a vulnerable sector.
"The root cause for this rising level of successful attacks against our hospital sector [and public sector in general] is the overall underfunding in the IT security infrastructure," Špiřík said. That means outdated systems that are vulnerable to attackers.
Both criminal and state-backed hackers have taken advantage of the coronavirus pandemic to launch attacks that prey on fear and uncertainty around the crisis, triggering warnings from the World Health Organization and U.S. cybersecurity authorities.