Alphabet launches Chronicle, a new cybersecurity company
The company comes with massive promises to change the cybersecurity landscape but precious few details on its tech.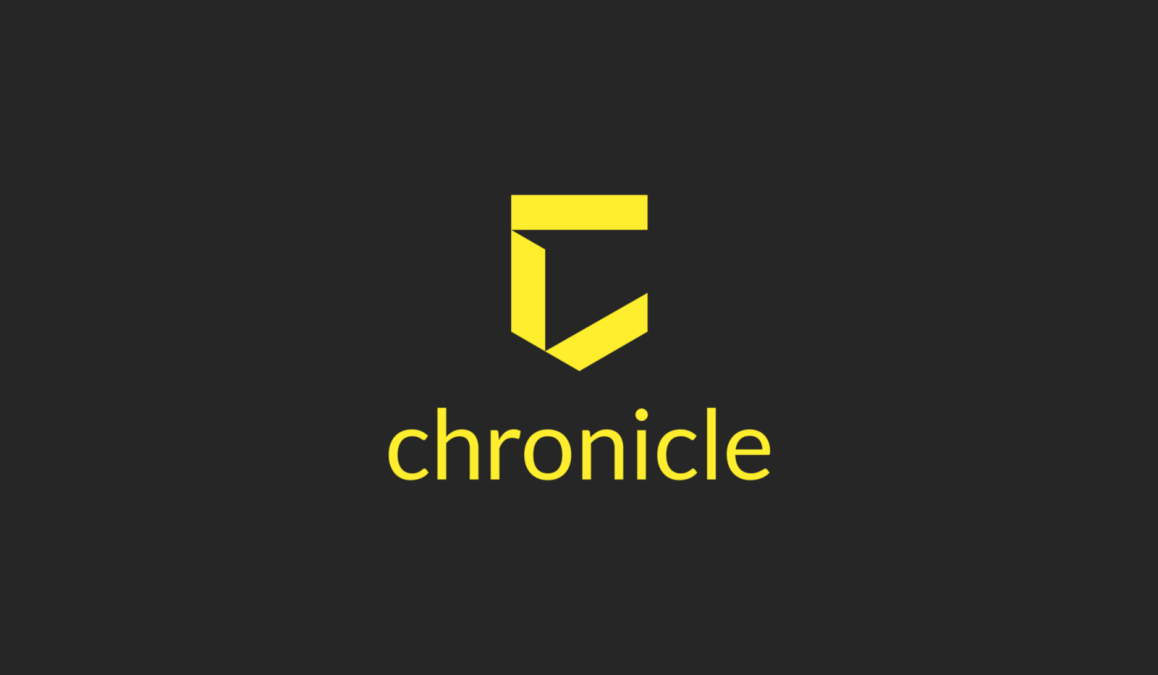 Alphabet, Google's parent company, announced a new cybersecurity company named Chronicle on Wednesday. The company comes with massive promises to change the cybersecurity landscape but precious few details on how it will actually be done.
Emerging from Alphabet's X "moonshot" research and development lab, Chronicle bursts onto the scene with a mountain of hype and resources that only a company like Google can provide. The new firm aims to do better at finding important patterns in oceans of data, shrinking the time to discover attacks and ultimately turn the tide against vulnerabilities and hackers.
Chronicle comes in two parts, according to a new blog post by Stephen Gillett, Chronicle's new leader and the former chief operating officer at Symantec. Chronicle is an intelligence and analytics platform coupled with VirusTotal, the popular malware intelligence platform Google bought in 2012. The company's goal is to beat the cybersecurity industry's much-talked-about talent shortage by doing things bigger and better than any current solution.
"We want to 10x the speed and impact of security teams' work by making it much easier, faster and more cost-effective for them to capture and analyze security signals that have previously been too difficult and expensive to find," Gillett wrote. "We are building our intelligence and analytics platform to solve this problem."
Chronicle promises to outperform current cybersecurity solutions by looking at bigger mountains of data, employing more advanced machine learning and better search than anyone in the industry is currently doing.
That's a tall promise and very few details have been released to the public at this point. There is no sense whatsoever of how the software works. However, the company's platform is currently being tested with a number of Fortune 500 companies as part of an early alpha program.
Astro Teller, X's leader, wrote that Chronicle "is starting by trying to give organizations a much higher-resolution view of their security situation than they've ever had by combining machine learning, large amounts of computing power and large amounts of storage."
"Chronicle has a significant asset: we're building and running it on the same fast, powerful, highly-scalable infrastructure that powers a range of other Alphabet initiatives that require enormous processing power and storage," Gillett said. The advantages he cites include faster analysis and better search capabilities.
What's next? The company is hiring, expanding and testing. At some point, they might even tell us a little bit about the secret sauce.