Chinese-speaking phone scammers stole $40 million, mostly from Chinese targets in the U.S., FBI says
The average loss for each victim is more than $164,000.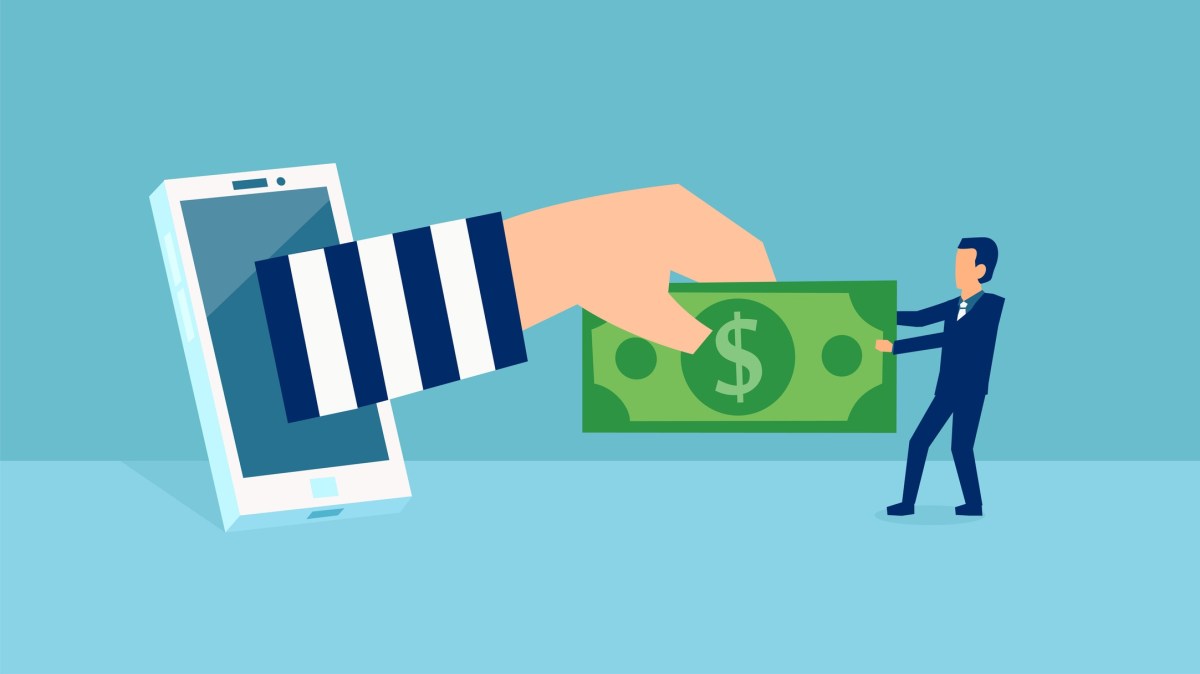 The FBI has received a rash of complaints from scammers who claimed to be calling from the Chinese embassy, then threatened legal action if call recipients didn't pay them, the bureau said.
In a public service announcement released Thursday, the FBI's Internet Crime Complaint Center reports that victims have reported receiving phone calls and text messages from people speaking in a Chinese-dialect claiming to be from the Chinese embassy, consulate or a shipping company.
The scammers often tell victims they have a package waiting for them at the embassy, and that they are under investigation by Chinese law enforcement. From there, the victim is transferred to an "investigator," who tells the victim they need to send money to China or Hong Kong to resolve the situation. Other versions of the scam involves callers posing as representatives from Chinese credit card companies and demanding payment on an outstanding balance, otherwise they say the police will be called.
The FBI says its received more than 350 complaints from people who have been victimized between December 2017 and February 2019, resulting in combined losses of more than $40 million. The average loss for each victim is more than $164,000. Most people who have contacted the FBI "names of Asian descent," the bureau said, and many identified themselves as students or faculty visiting from China.
"If contacted by a number appearing to be from the Chinese embassy or consulate and/or a Chinese credit card company, always verify through outside sources the caller is legitimate," the FBI said in its public service announcement. "The Chinese embassy or consulate will not contact you by phone for personal information, parcel pick-up, bank account information, or to answer inquiries from local Chinese law enforcement. Be wary of any requests for secrecy."
International telecommunications fraud, a wide-ranging category that includes advanced hacking and voice scams like the one described by the FBI, costs roughly $33 billion every year, according to a report released last week by Europol and Trend Micro. Organized crime groups carry out phone attacks from professional call centers throughout the world.
The U.S. Justice Department last year announced it had arrested scammers who in some cases conned individuals out of thousands of dollars by posing at state police and immigration authorities who only would relent if they were paid.