Hacker, money launderer sentenced to prison for scamming tax preparers and COVID-19 relief programs
The scheme, which included a money laundering operation, netted $280,000 from COVID-19 relief in one state alone.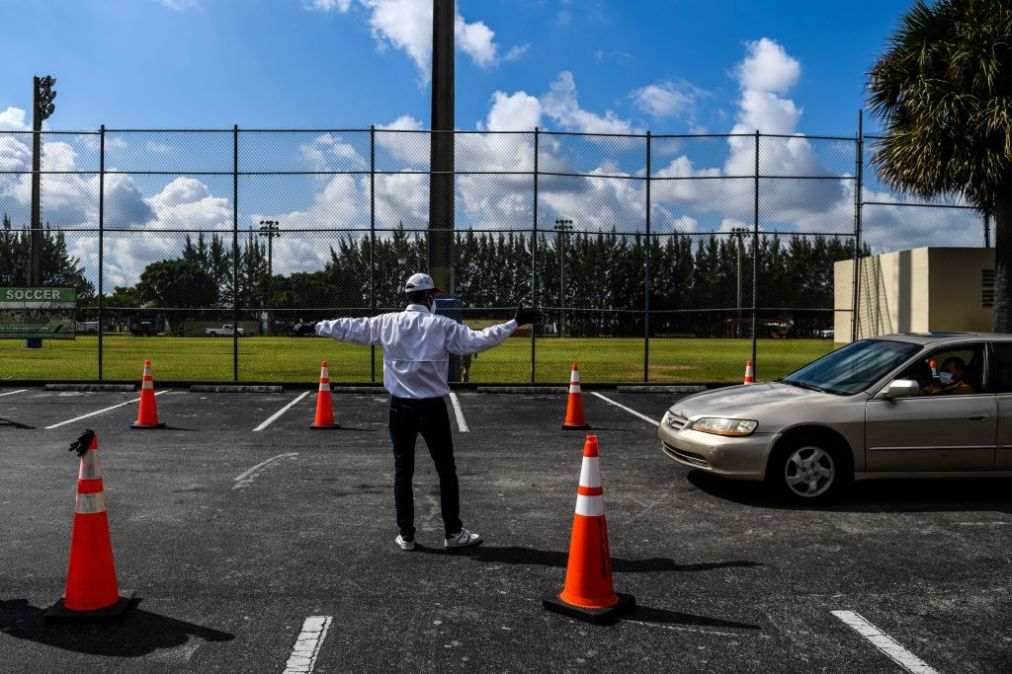 A federal judge sentenced two men to prison for a coordinated scheme to hack into tax preparation firms, steal personal information, file fraudulent unemployment claims and income tax returns and then launder the money.
The fraudulent unemployment claims aimed to exploit a COVID-19 relief program that netted $280,000 in improper benefits from the state of Washington, the Justice Department announced Thursday. They also included attempts to seek $2.6 million in tax refunds.
Bamidele Muraina, a Nigerian national whom DOJ said led the effort to steal identities, received five years and 10 months in prison, as well as three years of supervised release and an order to pay more than $500,000 in restitution. For leading the money laundering leg of the operation, Gabriel Kalembo received four years and two months in prison, along with two years of supervised release and an order to pay nearly $300,000.
Starting at least in January of 2018 and continuing through at least April of 2020, Muraina obtained unauthorized access to tax preparation software accounts held by at least three accounting firms, in Brunswick, Georgia; Austin, Texas; and St. Augustine, Fla. Then, one week in May, Muraina submitted fraudulent unemployment claims for approximately 50 Washington residents.
The two Atlanta-area men had other unknown accomplices, according to the indictment.
"The COVID-19 pandemic has had a devastating effect on us all," said Special Agent in Charge Steven Baisel, of the U.S. Secret Service Atlanta Field Office. "The enterprise created by these serial criminals further victimized our citizenry by robbing them of financial resources that were intended to help them."
The pandemic crisis opened a whole new hunting ground to hackers, one that persists today. The targets include other attempts to steal COVID-19 aid, conduct espionage on research into the disease and lure victims via phishing schemes with COVID-19 themes.
Tax preparation firms also have long made an inviting target, separate from COVID-19.
The case drew investigators from the Secret Service, the Department of Labor's Office of Inspector General, the Internal Revenue Service Criminal Investigation, the Department of Homeland Security-Homeland Security Investigations and the United States Postal Inspection Service.