AT&T to acquire AlienVault
The telecommunications giant looks to add AlienVault's services and talent to its growing cybersecurity suite.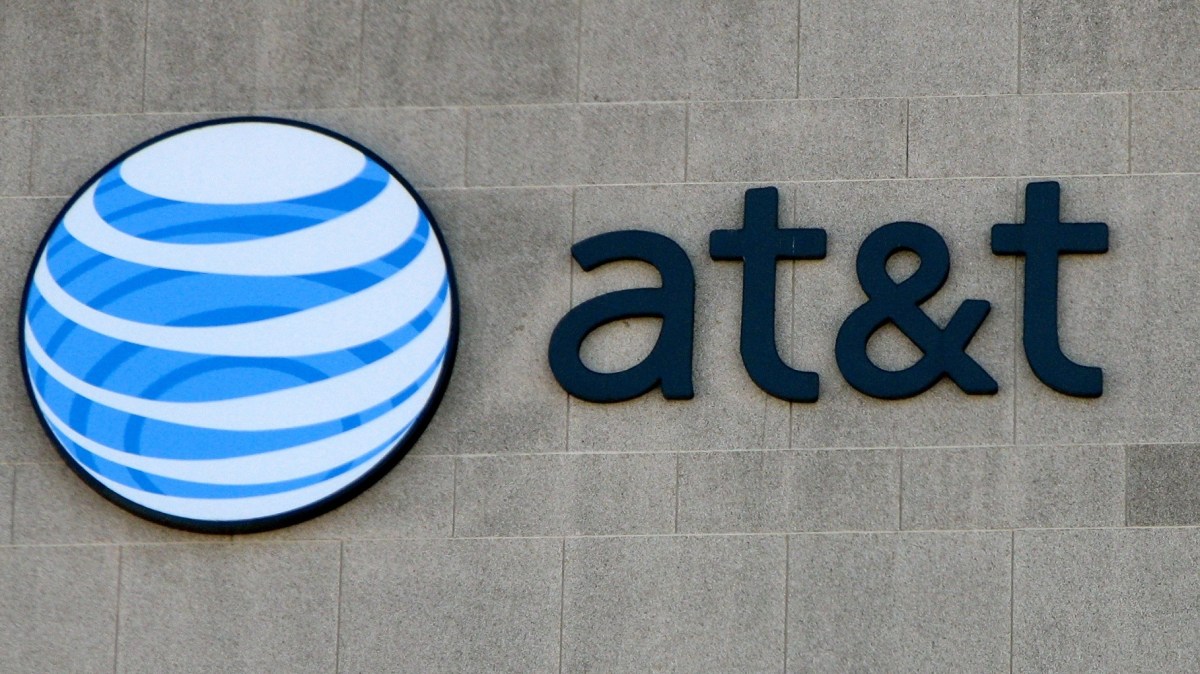 AlienVault, a San Mateo, California, cybersecurity company, is being acquired by AT&T, the two companies announced on Tuesday.
The telecommunications giant looks to add AlienVault's services and talent to its small business- and enterprise-focused cybersecurity portfolio.
AlienVault is best known for two platforms. Its Unified Security Management product provides customers with threat detection and incident response, and the AlienVault Open Threat Exchange provides security researchers with a platform for crowdsourced threat intelligence. In April, AlienVault also launched a free threat-scanning service that leverages data contributed by researchers to its Open Threat Exchange.
"We're thrilled to join forces with AT&T. They bring a robust cybersecurity portfolio with an industry-leading technology ecosystem," said Barmak Meftah, AlienVault's president and CEO, in a statement. "This deal accelerates our ability to deliver on the AlienVault mission, which is to democratize threat detection and response to companies of all sizes."
AlienVault was founded in 2007 and has since raised about $118 million in venture capital funding, according to Crunchbase. AT&T said it plans to keep investing in AlienVault's products as it continues to grow its own cybersecurity suite.
"AlienVault's expertise in threat intelligence will improve our ability to help organizations detect and respond to cybersecurity attacks," said AT&T business CEO Thaddeus Arroyo in a statement. "Together, with our enterprise-grade detection, response and remediation capabilities, we're providing scalable, intelligent, affordable security for business customers of all sizes."
The terms of the deal were not disclosed and the companies said they would continue to operate independently until the transaction closes, which is expected in the third quarter of 2018.
The news comes about a month after AT&T completed its acquisition of Time Warner for roughly $85 billion.