Former U.S. Army contractor sentenced to prison for destroying IT system
A contractor wiped an entire SharePoint system off a company's AWS instance to exact revenge for his job being terminated.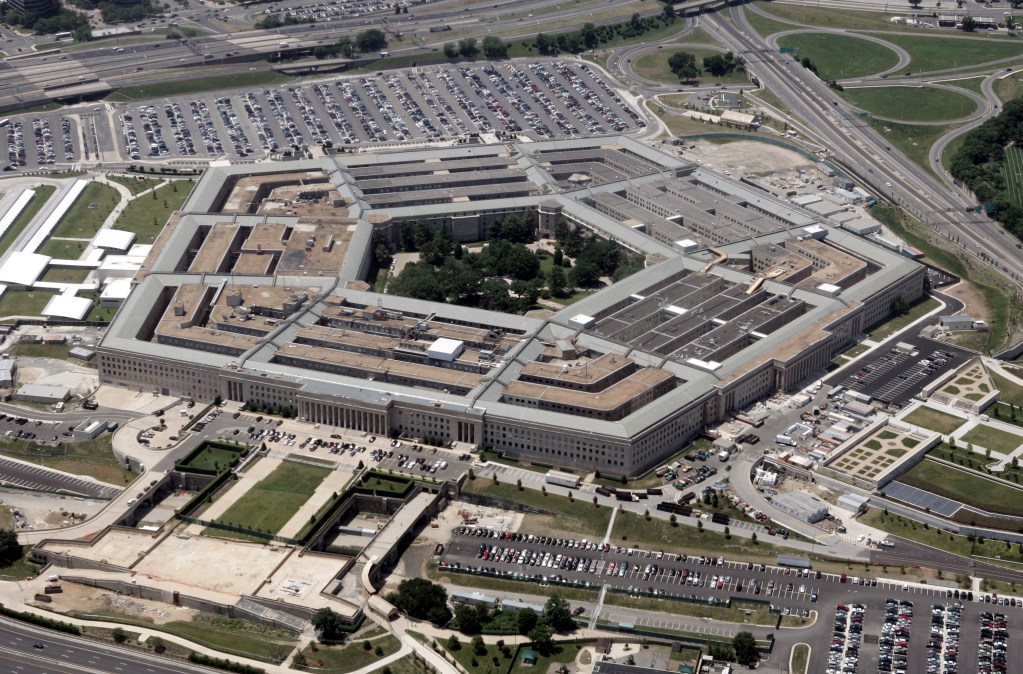 A federal contractor who worked on a U.S. Army IT system was sentenced to two years in prison Friday for illegally accessing his employer's network, stealing servers and proprietary information, and causing damage that resulted in more than $1 million in losses.
Barrence Anthony, 40, worked for Federated IT, a federal contractor that provides IT services to government agencies. In this case, Federated IT provided services to the Office of the Army's Chaplain Corps, according to an affidavit obtained by CyberScoop. Federated IT was specifically working on building and managing a SharePoint instance for the corps hosted on Amazon Web Services.
According to the affidavit, Anthony accessed the AWS instance on which the corps system was located after his employment was terminated on Dec. 8, 2016. Shortly thereafter, Anthony made backup versions of the system and moved the duplicates to his own AWS account. Later that night, Anthony logged back into Federated IT's system and wiped the entire system from the company's AWS instance.
Additionally, Anthony launched nearly 40,000 brute force cyberattacks against the system, making one of the system's servers inaccessible for more than two weeks.
Overall, Anthony caused losses worth more than $1.1 million.
He was ordered Friday to pay restitution worth nearly $50,000, according to a sentencing document.
You can read the full affidavit below.
[documentcloud url="http://www.documentcloud.org/documents/6433194-Federated-IT-affadavit.html" responsive=true]