voting village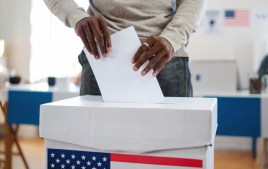 It's the latest rebuke of Trump's campaign to undermine public confidence in the election results.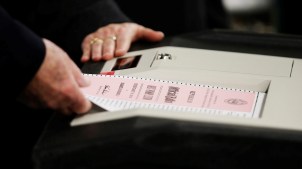 The DEF Con Voting Village is calling for "more comprehensive studies" of equipment that is increasingly a part of the voter experience.
Greg & Jen talk about Greg's conversation with ES&S's security lead, and boy, they don't dig the DEF CON voting village.