Stress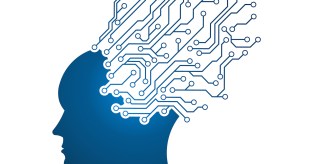 Mental health is "even more stigmatized" in cybersecurity than in some other industries, says psychiatrist Ryan Louie.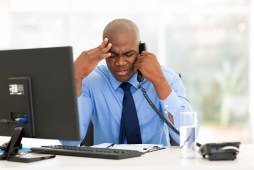 A survey by Osterman Research and the domain name vendor Nominet found that security practitioners are very aware of the professional consequences of breaches. And most say…
Cybersecurity professionals are saddled with stress. Here's how some decompress after playing defense against hackers on the daily.