Steve Faehl
CyberScoop speaks with Microsoft Federal Security CTO Steve Faehl at the Zero Trust Summit.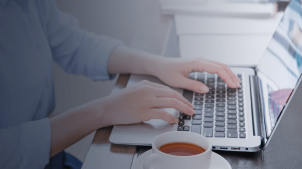 Sponsored
Enterprises can move faster than many think in building on-ramps to zero trust says Steve Faehl, U.S. security CTO for Microsoft.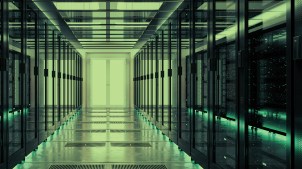 Sponsored
Microsoft's CTO for security shares lessons on the software giant's journey to zero trust, and steps federal agencies should consider as they modernize security practices.