Rod Turk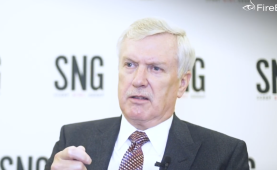 Acting Commerce Department CIO Rod Turk explains how knowing your network is paramount to using threat intelligence inside your organization.
The officials cite worries stemming from the seemingly never-ending stream of news about cybersecurity threats.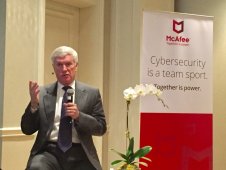 Having to implement new DHS network monitoring tools department-wide has started a conversation in many agencies about other shared services.