Quest Diagnostics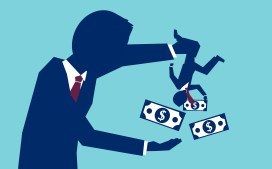 The medical billing company has been on life support since its four largest clients cut ties after a breach.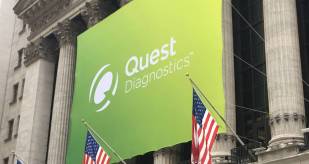 The unauthorized access occurred between August 1, 2018 and March 30, according to an SEC filing.
34,000 patients had sensitive medical data stolen from Quest Diagnostics who say "the risk of harm to patients is low." Impacted patients have been notified.