php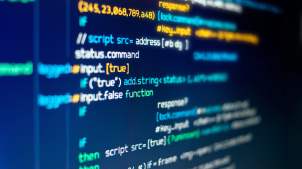 79% of websites use PHP, according to one estimate.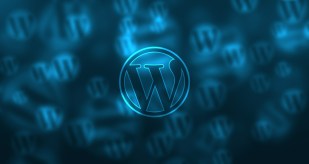 The bug appears in WordPress instances prior to version 4.9.9 and was exploitable for as long as six years, the RIPS Technologies researchers said.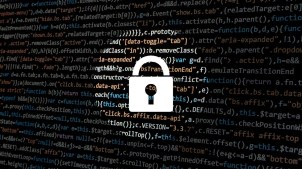 The hack was separate from Russia-backed probing of 21 states' election systems prior to the 2016 election.