Medtronic
Medtronic equipment again is the subject of a cybersecurity warning from U.S. regulators.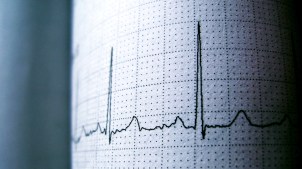 The issue involves Conexus, Medtronic's radio-frequency protocol that's used for communication between medical technology such as defibrillators, home monitoring devices and other clinician programming tools.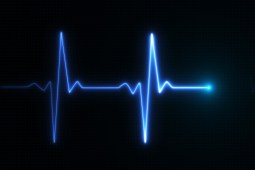 The FDA has issued a cybersecurity advisory for two models of programmers used on cardiac devices like pacemakers and defibrillators.