Massachusetts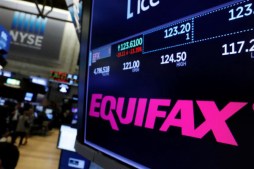 The resolutions end state claims filed in connection with the 2017 data breach.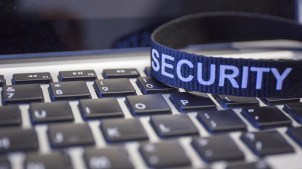 Police in Massachusetts gathered in mid-September to practice responding to cyberattacks from an adversary bent on disrupting the democratic process.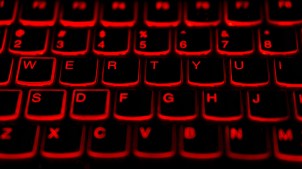 A small school district in Massachusetts was the target of a ransomware attack last month which resulted in a $10,000 Bitcoin payment to anonymous cyber extortionists.