Lauren Knausenberger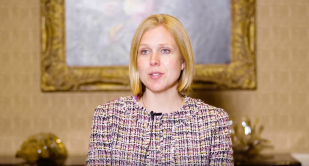 Knausenberger spoke with CyberScoop at McAfee's 2019 Security Through Innovation Summit.
U.S. Air Force's Lauren Knausenberger explains how security operations should evolve as threats continue to grow.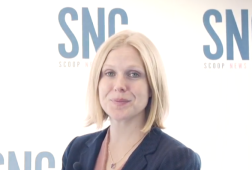 Sponsored
Lauren Knausenberger, Director of Cyberspace Innovation for U.S. Air Force talks about how she thinks VR headsets will help future generations of soldiers.