greynoise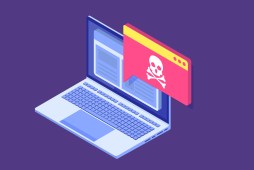 Log4j is a widely-used open-source logging tool popular in apps including Minecraft, Apple Cloud, Cloudflare and Twitter.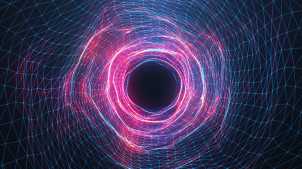 Sinkholes don't leak. So why does a small DOD agency say a Chinese hacking group is using one to steal data?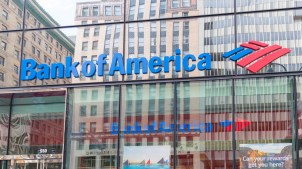 The large-scale effort is duping people into thinking that the IP addresses are malicious.