GoDaddy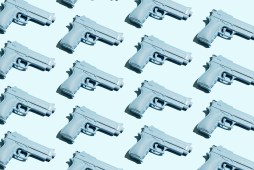 COVID-19-related domains remain a concern.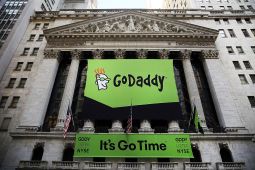 Active account holders had file transfer database usernames and passwords exposed and, for some, SSL keys as well.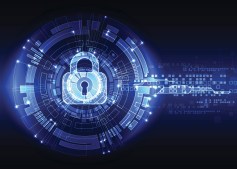 Some of the world's largest technology companies, including Uber, AirBnB, Square and Twitter, are joining forces to benchmark the cybersecurity standards of companies they do business with.