Centers for Medicare and Medicaid Services (CMS)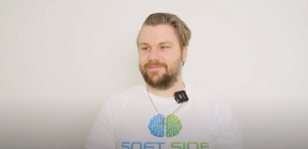 Robert Wood joins CyberScoop at the 2023 Zero Trust Summit.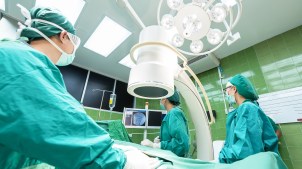 Hackers have haunted the industry for years, leveraging medical devices to steal valuable personal information or launch highly publicized ransomware attacks.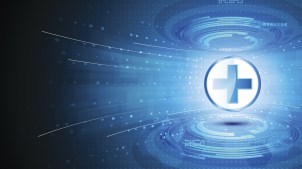 CMS says it's working to restore the breached portal and that the incident doesn't affect the operation of HealthCare.gov or open enrollment.