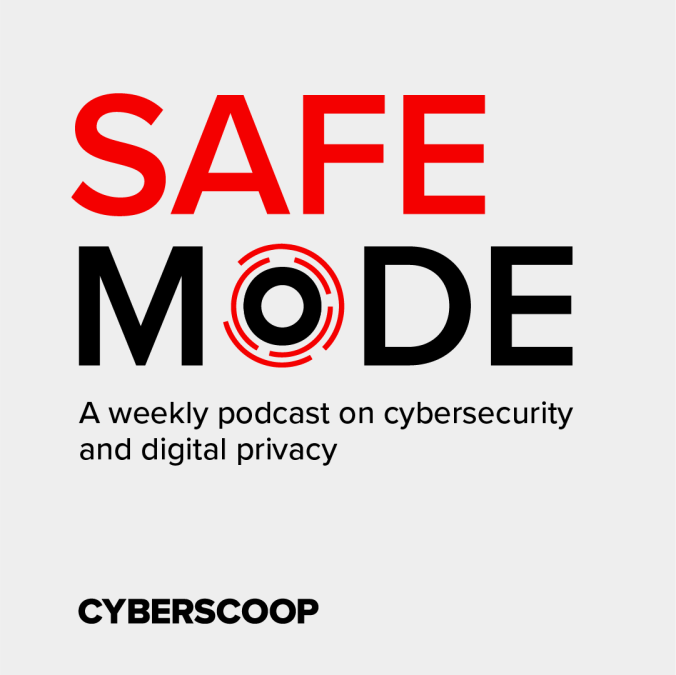 White House cyber adviser Anne Neuberger on AI, disinformation and Russian hackers
There's growing concern about the existential dangers of AI. At the same time, there's boundless optimism about its potential for good. Anne Neuberger, White House deputy national security adviser for cyber and emerging technology, sits down with Elias Groll, CyberScoop senior editor, to talk about how the administration thinks about the best approaches to limit AI harms without getting in the way of innovation.
CyberScoop reporter Tonya Riley joins Safe Mode host Mike Farrell to discuss a recent lawsuit involving OpenAI, the company behind ChatGPT, as well as White House cyber priorities and an approach to regulating AI that borrows from post-war arms control schemes.