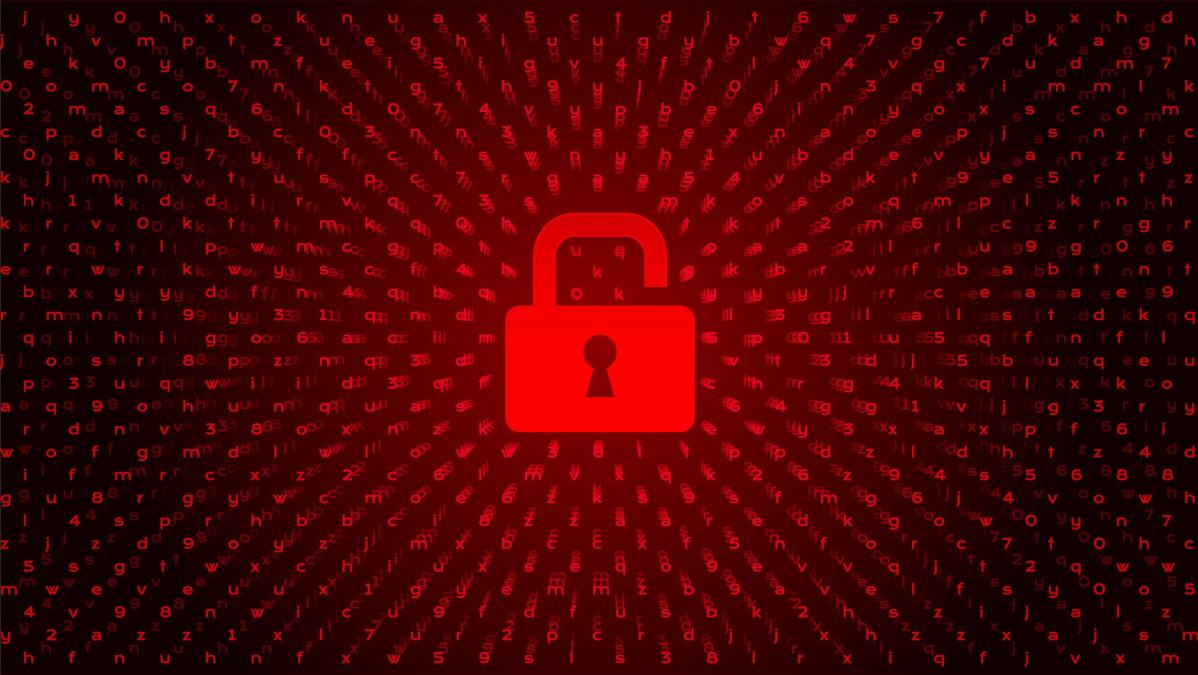 Understanding ransomware at the Pentagon
Just because the U.S. Marine Corps has never been struck with ransomware doesn't mean cybersecurity personnel in the military aren't working to fend off such attacks.
That's according to Renata Spinks, the acting chief information security officer in the Marine Corps, who says that the threat of digital extortion requires constant attention and diligence from network defenders. In a new CyberScoop podcast, Spinks discusses ways that federal government employees have worked to protect sensitive data during an era of widespread remote work, how information sharing actually works and to what extent ransomware attackers are similar to traditional email hackers.
In the sponsored portion of this conversation, Cisco's cybersecurity principle for the U.S. Public Sector, Peter Romness, delves into the evolution of the ransomware threat from 2014 until today.