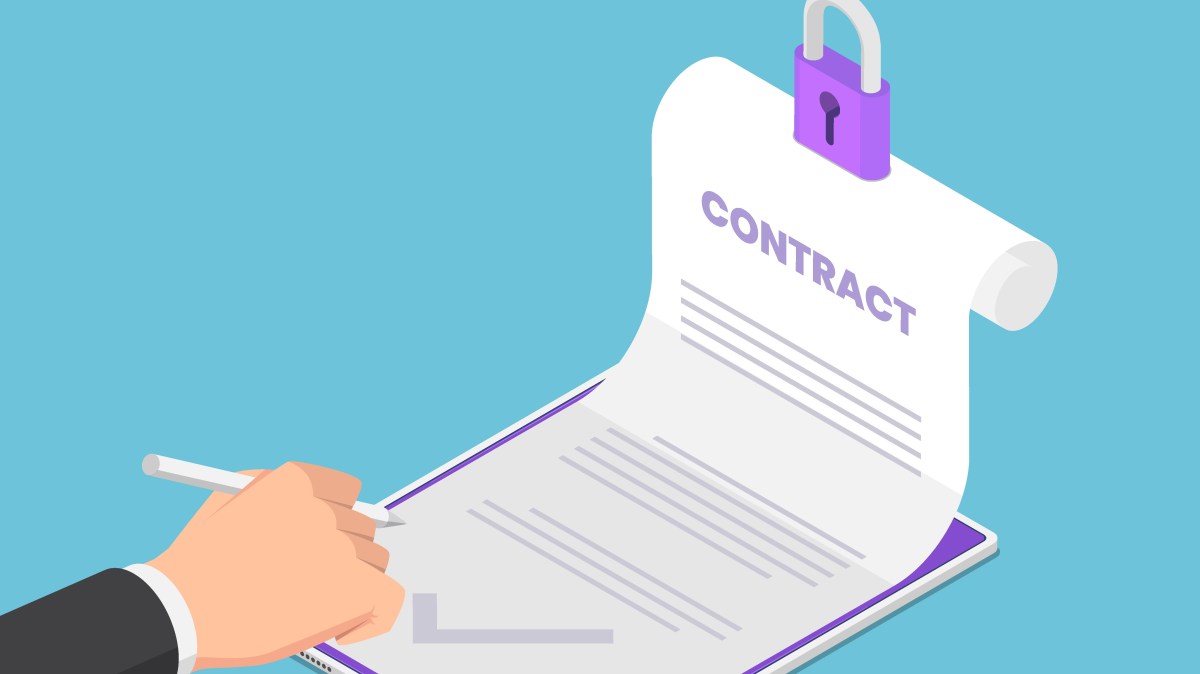 Securiosity: Wait, what is cyber insurance for, anyway?
There is a very interesting case going on in New York that could shape the future of cyber insurance. We will dive into the ramifications.
In our interview, we talk to Jason Soroko, CTO of IoT at Sectigo If you are a PKI nerd, you are going to want to listen to this one.