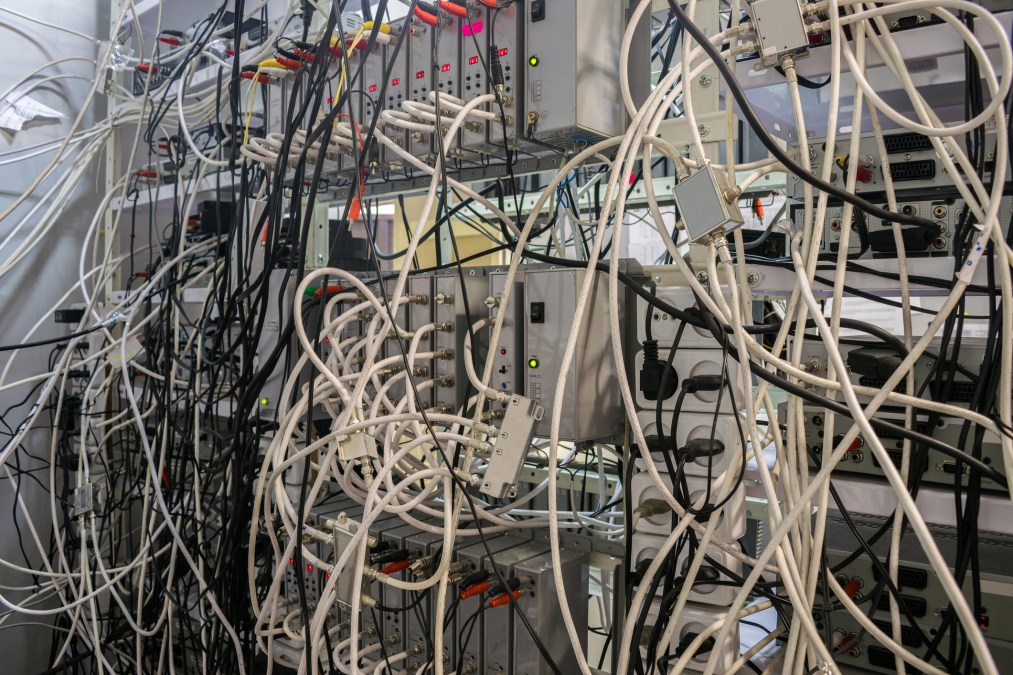 Securiosity: The infosec world is a mess
What didn't go down this week? Intel chip flaws, Cisco server issues, WhatsApp exploits, Microsoft RDP issues, IPOs….it's all happening!
In our interview, we talk to IDExperts CEO Tom Kelly about all the noise surrounding Facebook and what needs to be done to give social media users more privacy.