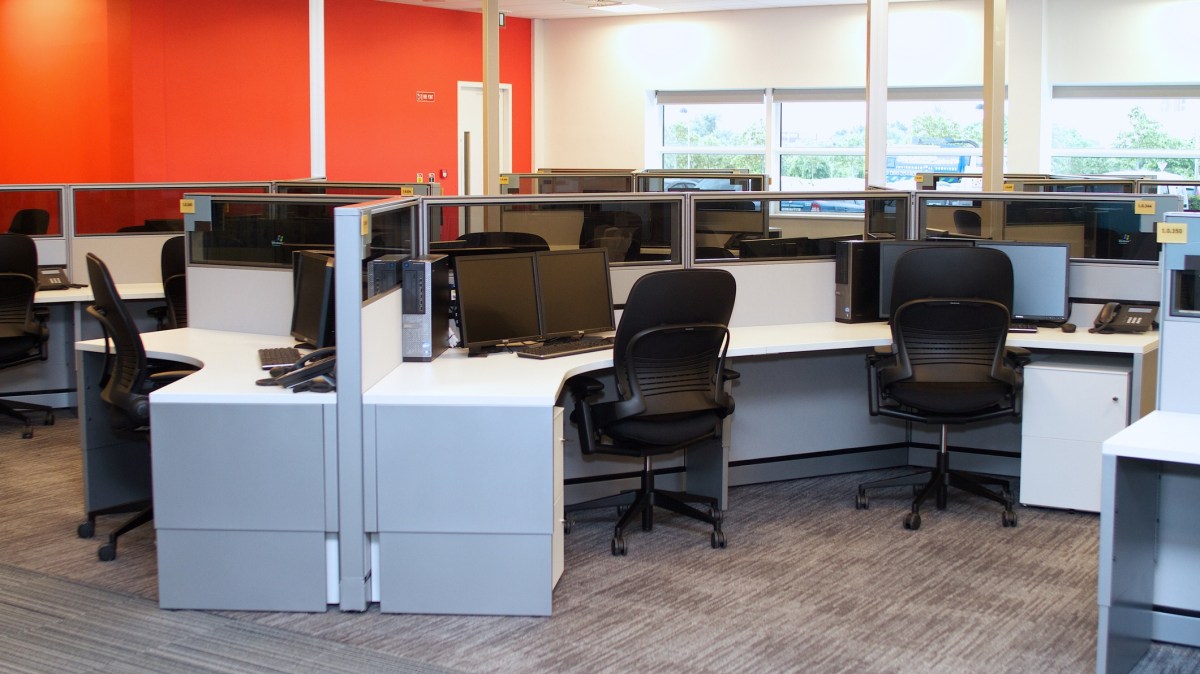 Securiosity: The self-inflicted cybersecurity shortage
Snowden is being sued, Emotet is back and we look at why exactly there is a cybersecurity workforce shortage.
In our interview, we talk to Danny Adamitis and Elizabeth Wharton of Prevailion. Last week we told you about their research into a phishing campaign hiding in Microsoft Word macros. We get them to dive deeper and tell us what their company brings to the marketplace.