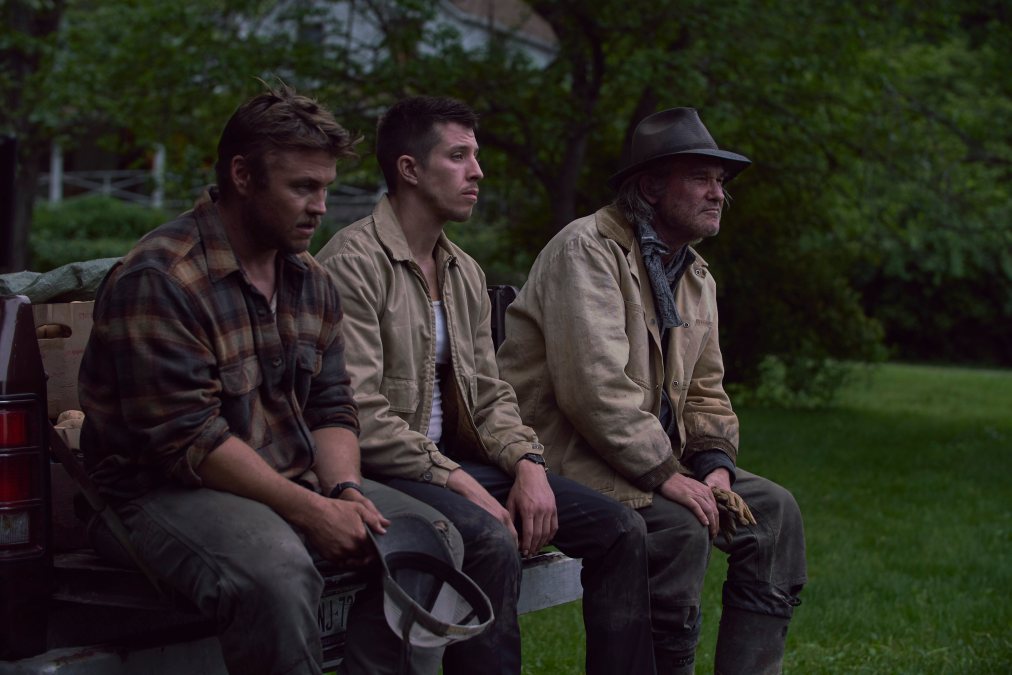 Securiosity: Oh man, this 'Crypto' trailer
It was a lighter week in news, as RSA is in the rearview mirror. We talk to Master Peace CEO Drew Cohen about his unique business that leverages cybersecurity talent in both the public and private sector.
But, really, the big thing is the gift from the heavens that is the 'Crypto' movie trailer. Haven't heard of it. Oh man, you really should listen.
TRAILER HERE: https://www.youtube.com/watch?v=kYZut3DWvek