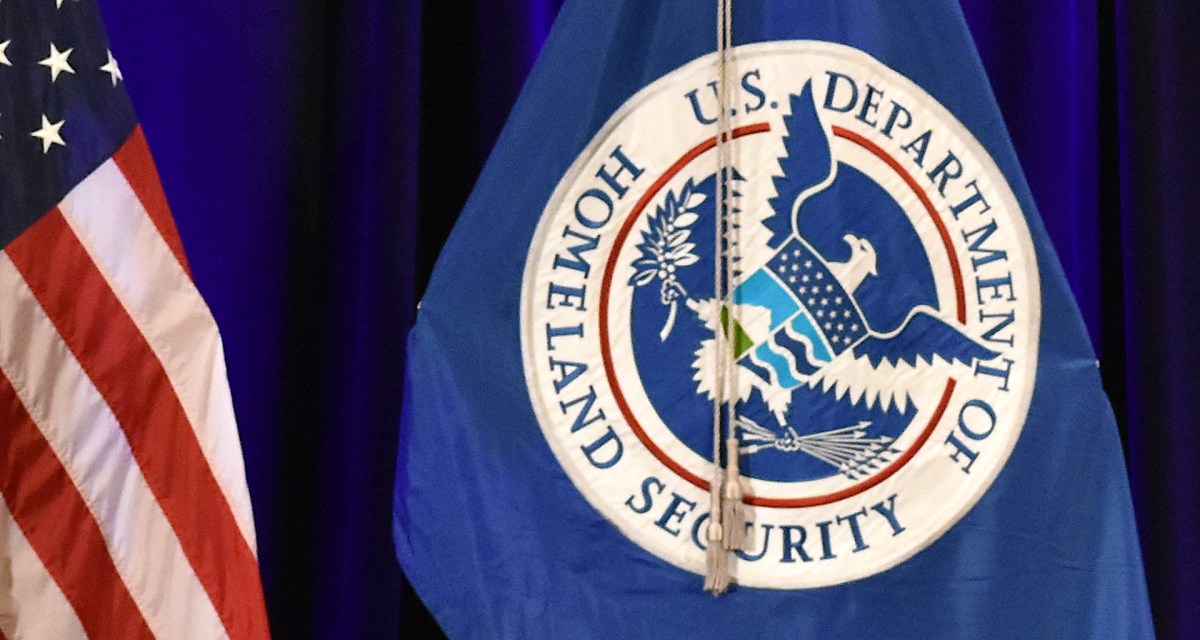 Securiosity: DHS's DNS Problem
The shutdown continues to cause problems for the federal government's cybersecurity operations.
In our interview, we talk with Yonathan Klijnsma about Magecart. If there is a guy to talk to about Magecart, he's the guy. Obviously the reason we talked to him. Nothing gets by us.