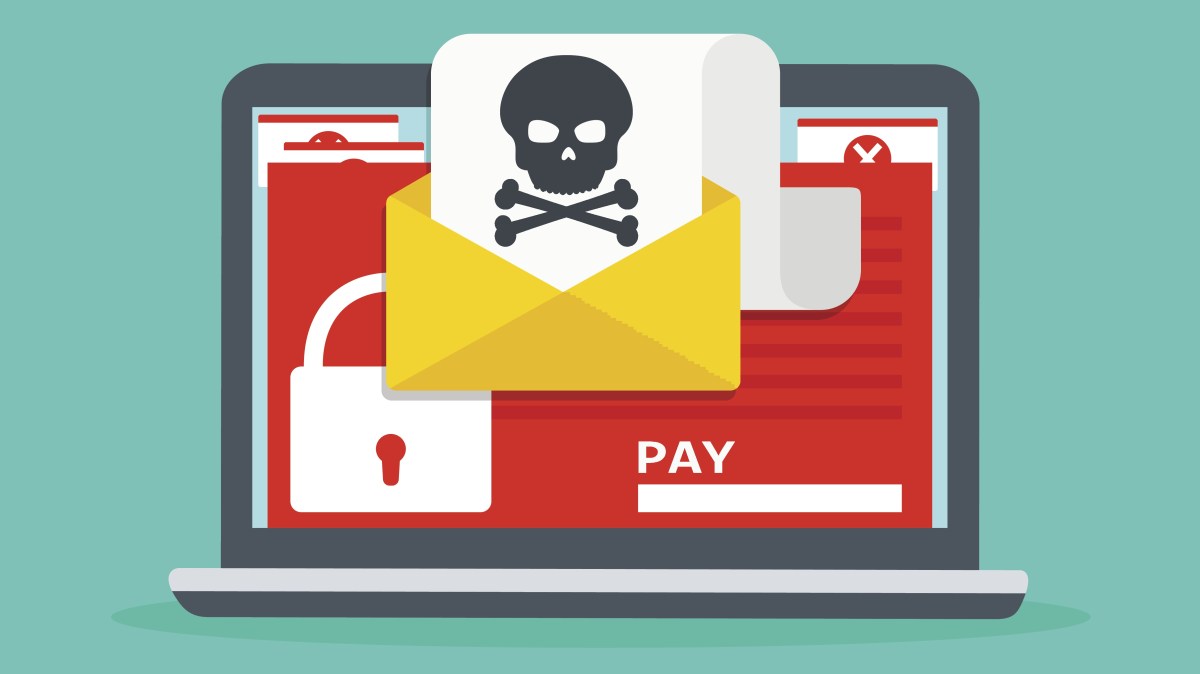 Securiosity: A $600,000 digital stick-up
Welp, the hostage takers won this a round: a city in Florida paid up to get rid of some ransomware. We talk about what it means and why it was a bad idea. We also hit on the Black Hat speaker controversy and all the money that's still flying around.
In our interview, we talk to David Damato, Chief Security Officer of Tanium. We talked to David on the sidelines of the Gartner summit in Maryland this week, and spoke about patching, cyber hygiene, and whats like to be in charge of cybersecurity inside a cybersecurity company.