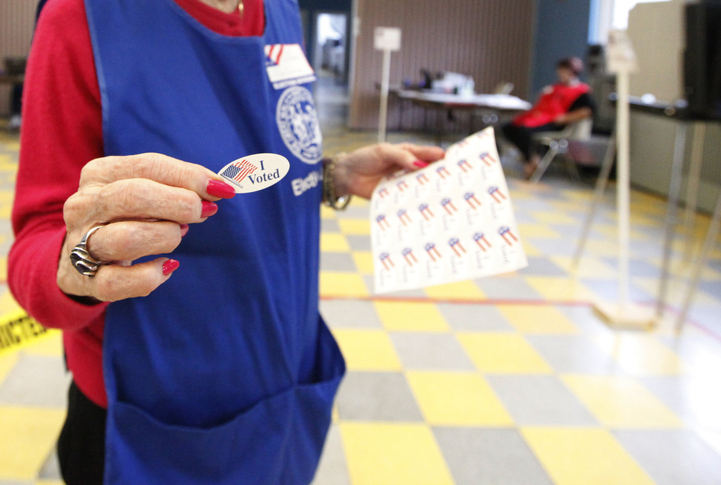 Securiosity: All quiet on the election front
Everything ended up being quiet when it came to election security. But there were still plenty of other breaches and security advisories to talk about.
In our interview, we talk to Digital Shadows CEO Alastair Paterson about Facebook, digital risk and whether he sees a sea change coming for the way people think about their privacy online.