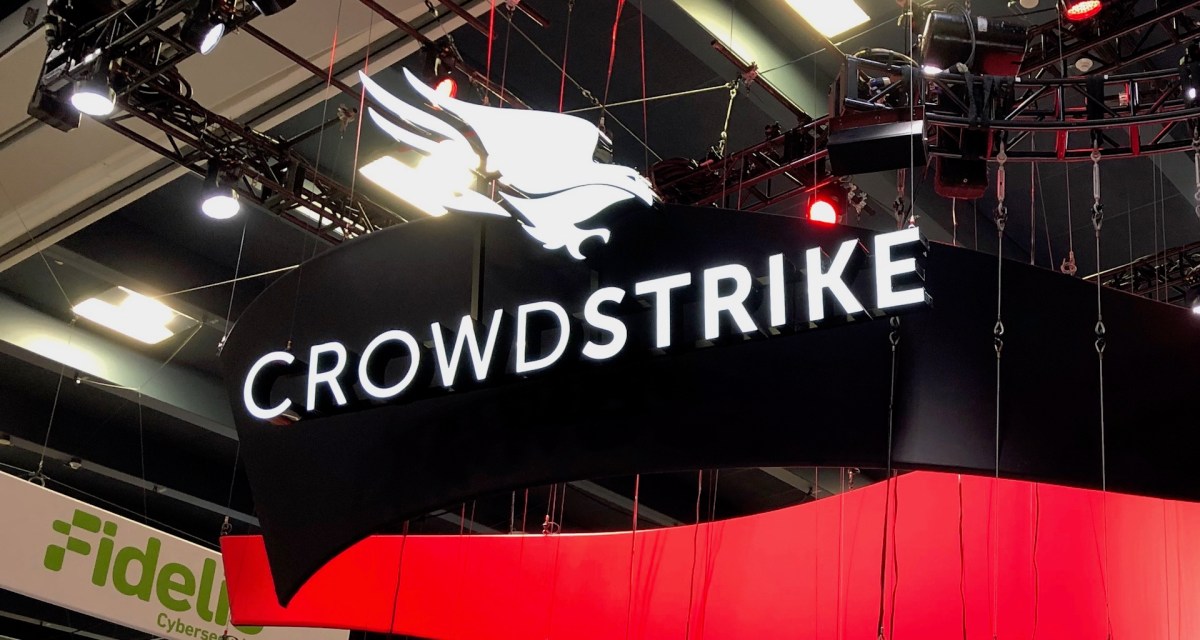 Securiosity: CrowdStrike's week in conspiracy theory hell
The president is pushing a very weird false narrative on CrowdStrike. FedEx shareholders are fighting over NotPetya and bug bounty companies may have some workforce issues in California.
In our interview, we talk with Keenan Skelly of Circadence about the gamification of cybersecurity training and how enterprises are learning to teach everyone about cybersecurity.