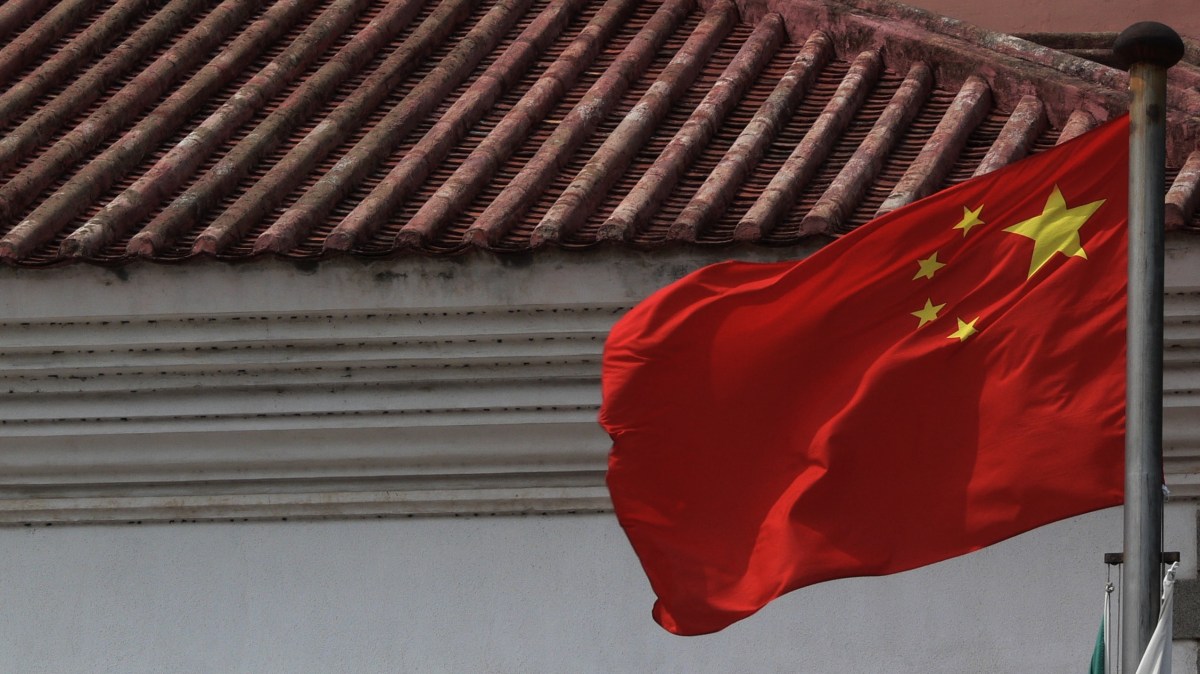 Securiosity: …And China indictments close the year
Last podcast of 2018 sounds a lot like the previous podcast: China charges, lots of breaches, and social media mishaps galore.
We have our nerdiest interview of the year as well, where we talk to Chad Seaman from Akamai about some router vulnerability research he recently published.  We also talk about Hootie and the Blowfish. Find another podcast that can talk about both. We'll wait.