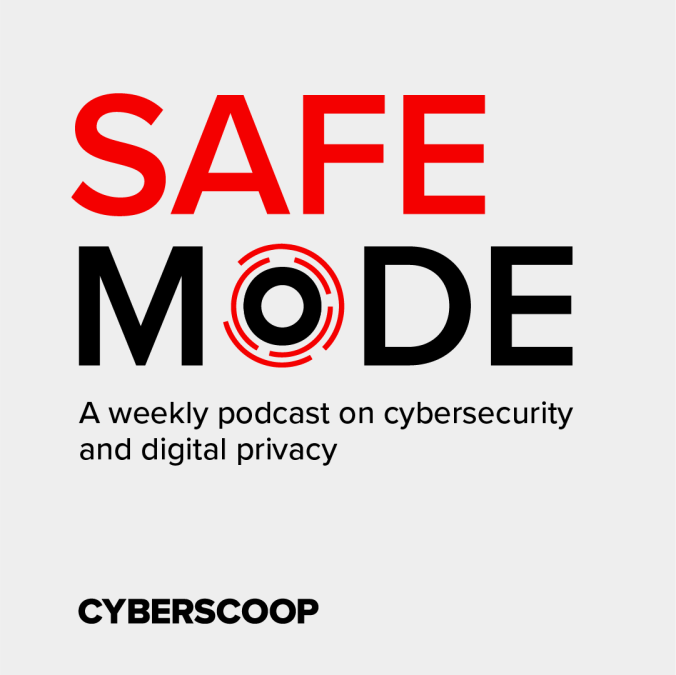 FBI surveillance and the fight in Washington over FISA Section 702
Section 702 of the Foreign Intelligence Surveillance Act is a controversial spying tool that allows U.S. law enforcement and intelligence agencies to gather data on non-U.S. citizens. Yet, Americans' information and communications is often swept up in the process. That provision is set to expire at the end of 2023 unless Congress reauthorizes it. And there's a growing debate in Washington over whether to end the program, reform it or reinstate it without changes.
Sean Vitka is deeply involved in the debate through his work as senior policy counsel at Demand Progress and joins Safe Mode to talk about ongoing efforts at surveillance reform and what to expect later this year as debate over 702 heats up in Congress.
CyberScoop senior editor Elias Groll returns to the show to discuss Black Hat and DEF CON, two massive cybersecurity conferences that are happening this week in Las Vegas.