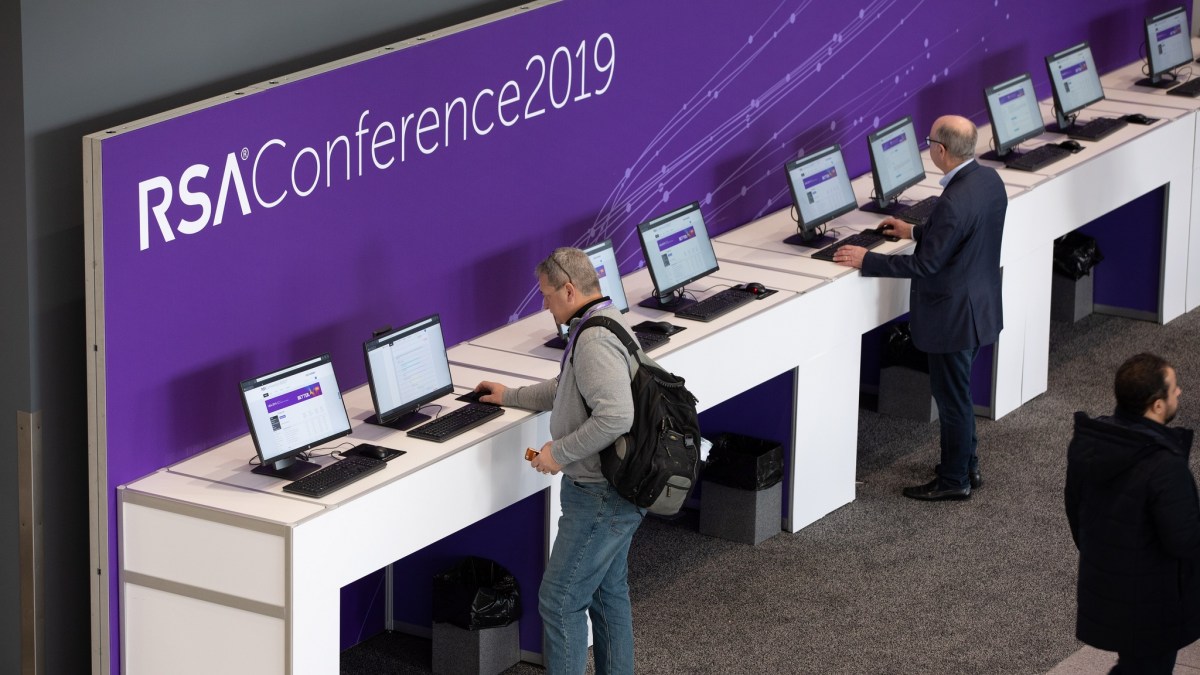 Securiosity: Everything you missed at RSA
A big week in cybersecurity means an extra big podcast. We talk about it all: Ghidra, Backstory, digital trust, smart house hacks, — it's all in here.
We talk to Christian Lees, CISO for InfoArmor. Christian gets into his role scouring the dark web, figuring out how people's data ended up on dark web forums.
Speaking of the dark web, we also are going to talk to RunSafe CEO Joe Saunders — RunSafe and CyberScoop launched the RunSafe Pwn Index this week. What is that, you ask? Listen and we'll tell you, duh.