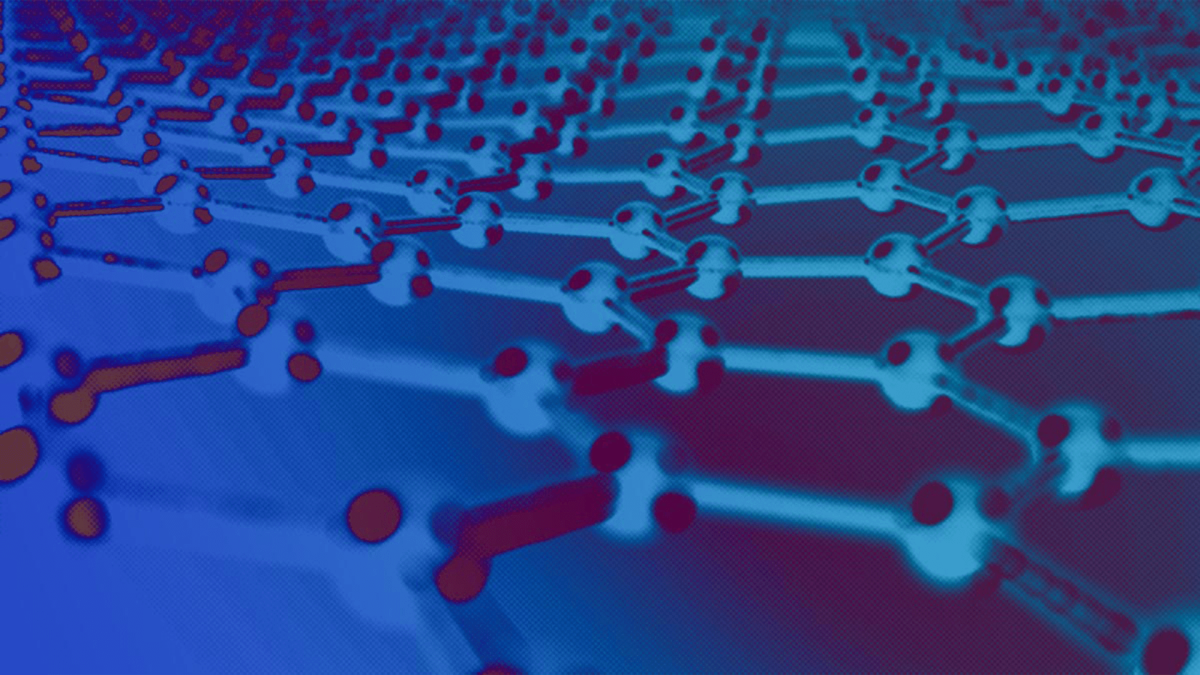 How network modeling helps operations and security teams mitigate risk
Government agencies can reduce risks and improve reaction times by utilizing network modeling to help operations and security teams visualize how on cloud and on-premises networks are connected, say two public sector IT experts.
The Federal Deposit Insurance Corporation is already seeing benefits from network modeling, according to Howard Whyte, chief information officer for the FDIC. Having a network modeling solution in place enables IT officials to see if the network is operating as designed, says Whyte in a new podcast produced by FedScoop and underwritten by RedSeal.
"We want to ensure that if changes are made, then we can see them in near real time, or on the next session of review by our risk team," says Whyte, explaining how the FDIC uses network modeling as part of its proactive risk strategy.
Modeling is not unlike the concept of creating a map of the network. However, with modeling you are able to ask questions, such as "How can A get to B?" or, "Is your network segmentation in place?" says Wayne Lloyd, chief technology officer with RedSeal.
He says using a network modeling tool is a foundational piece of an organization's security program; it allows IT administrators to inventory the enterprise network, know what's on it and visualize how components are connected.
Lloyd cites an example of how that helped one large organization identify hidden vulnerabilities. After spending more than two years moving to the cloud, the organization's lead security architect for cloud deployment sensed something wasn't right. Using a network modeling tool from RedSeal to create a model of their cloud environment, he discovered a critical error within the first 30 seconds of seeing the connections mapped out: An initial cloud infrastructure hadn't been disengaged — and was still connected to the organization's network —after a new one was created in its place. Those unattended connections exposed the organization to hidden vulnerabilities.
"In a cloud environment these types of things can get lost in the noise because they forgot it was there," Lloyd cautions.
Whyte recommends that IT leaders establish a team comprised of network and security groups to better manage modeling. While each of those teams have distinct roles to play within the organization, they can work more proactively sharing the same tools and configuration data.
"There is a lot of noise on the network," Whyte explains, "and being able to tune out the noise and get to the continuous monitoring of all assets on the network […] ensures that it's an automated process, and CIOs and security officers are not dependent on a printout of the way the network is designed."
Learn more about best practices on how federal agencies use network modeling to improve security in a hybrid cloud and on-premises IT environment.
This podcast was produced by CyberScoop and underwritten by RedSeal. You can also listen to this episode on CyberScoop Radio on Apple Podcasts, Spotify, Stitcher or Tune-in.