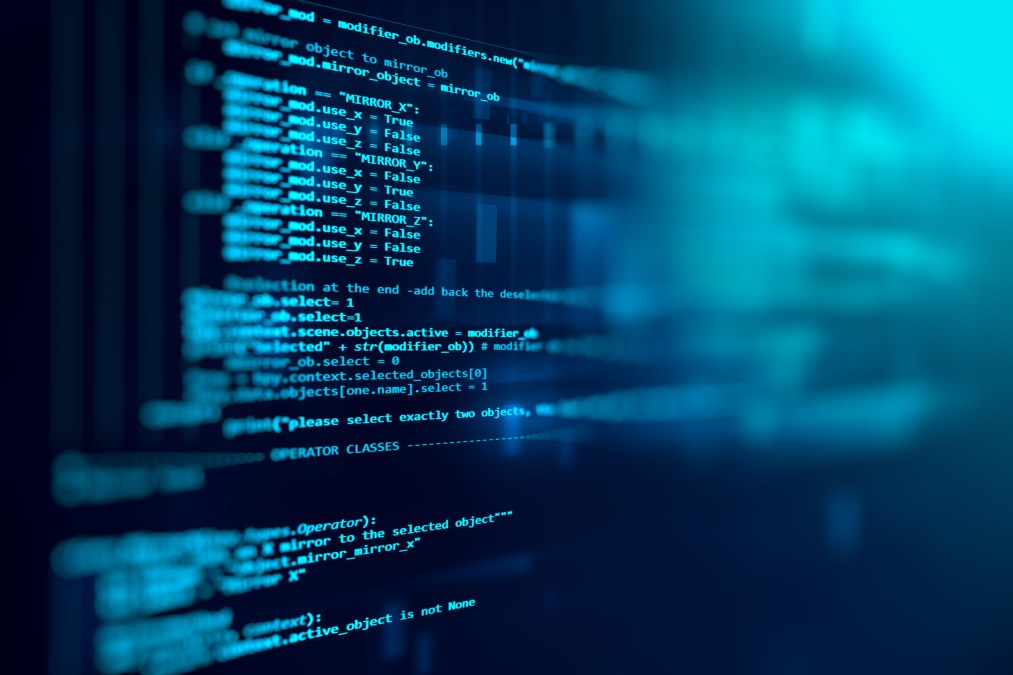 The value of threat intelligence
Larry Ponemon, chairman and founder of the Ponemon Institute, talks with Wyatt Kash about the growing need for enterprises to leverage the right kind of threat intelligence.
The conversation comes as the Ponemon Institute recently conducted a survey sponsored by Anomali that found organizations are increasingly interested in using threat intelligence to secure their enterprises.
However, Ponemon gives advice on how threat intelligence goes beyond plug-and-play. There are ways enterprises need to tailor their feeds, along with configurations challenges that have to be overcome so performance remains optimal.
The two also discuss ways enterprises can avoid information overload by using threat intelligence to find actionable information instead of contributing to a data deluge.