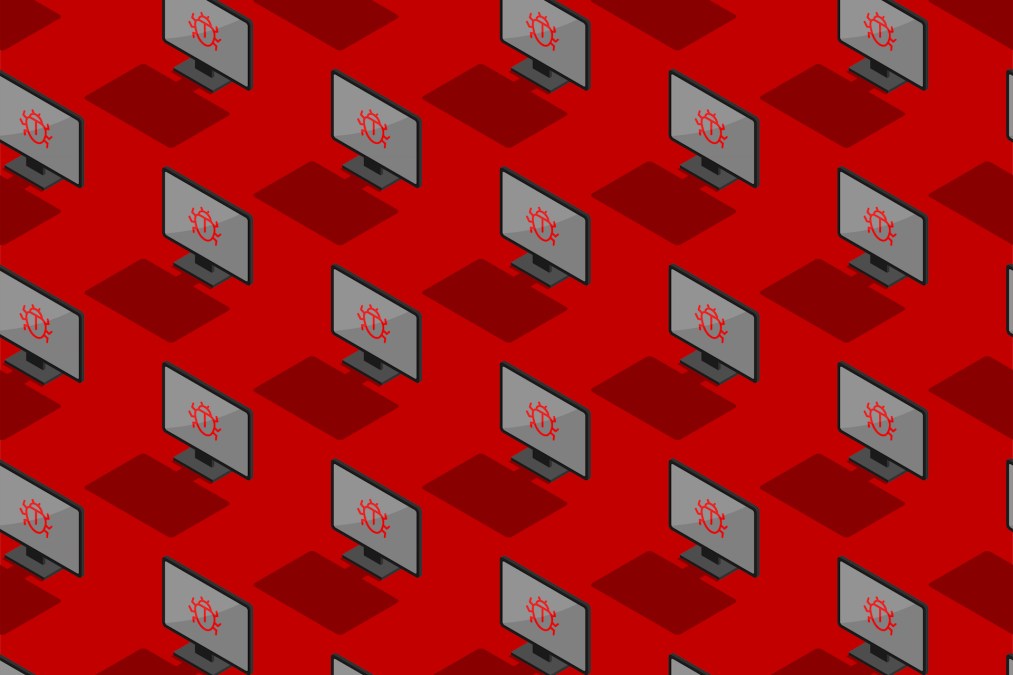 How do you fight off a ransomware attack?
Ransomware has been one of the biggest threats in cybersecurity over the past few years. Hospitals, governments, cities, companies, they've all been impacted by this wave of malicious behavior.
But what happens when an enterprise is hit? What goes on in the short term? How do you stop the bleeding? How do you recover? On this episode, Greg Otto talks with David Macias, president of ITRMS, a IT service provider based in California. Macias, a victim of a ransomware attack, tells us how he recovered, what he learned, and what he tells his clients to do in order to prevent a similar incident from occurring.