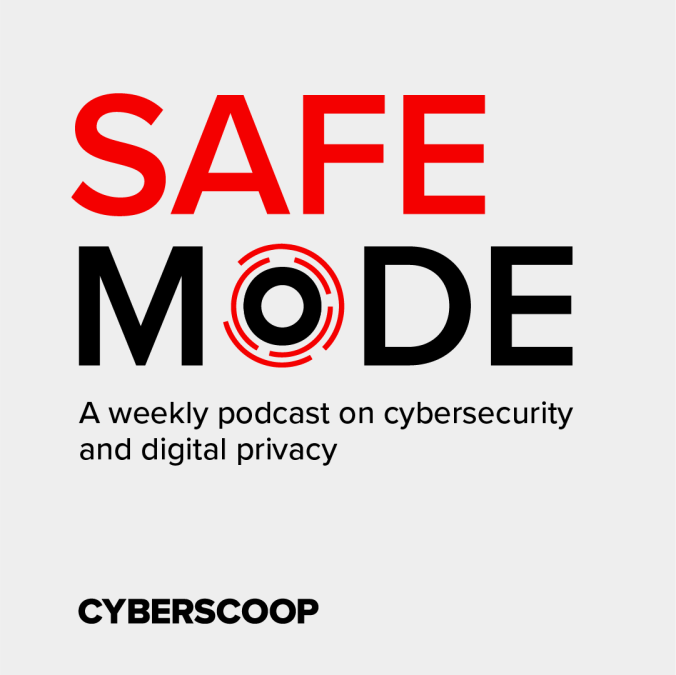 Victor Zhora on the frontlines of digital war between Ukraine and Russia
Cyberattacks have played a significant role in the war in Ukraine. Officials in Washington and Kyiv have blamed Russian hackers for targeting satellite systems and using digital assaults to execute disinformation and psychological warfare campaigns. Victor Zhora, the deputy chairman of the State Service of Special Communications and Information Protection of Ukraine, is actively involved in defending against those attacks and talks to Safe Mode about the evolution of cyberwar in Ukraine.
CyberScoop reporter AJ Vicens also joins the show to talk about his reporting on the cybercrime underworld and hacker forums such as BreachForums.