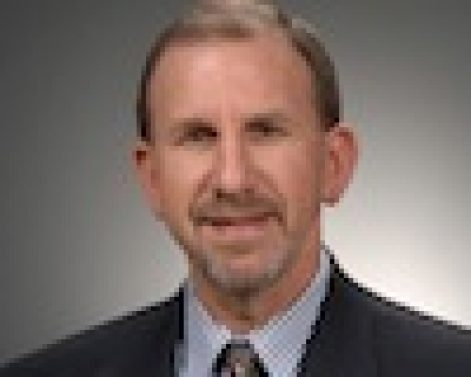 Cyber guru Ron Ross on policy surrounding IoT, NIST's 2016 plans
In part two of their conversation, host Kevin Greene and guest Ron Ross, a fellow at the National Institute of Standards and Technology, discuss federal regulations and governance around the Internet of Things — and what's on tap in 2016 for NIST.
Ross leads the Federal Information Security Management Act Implementation Project, which includes the development of security standards and guidelines for the federal government, contractors and the U.S. critical information infrastructure. He is the principal architect of the NIST Risk Management Framework, a multi-tiered approach that provides a disciplined and structured methodology for integrating the suite of security standards and guidelines into a comprehensive enterprisewide information security program.
Listen to part one of their conversation here.


Host Kevin Greene has more than 17 years of cybersecurity and information assurance experience. His contributions to FedScoop represent his own views and do not reflect the positions or policies of any federal agency. Follow him at @iamkevtorious.
New episodes are posted every other Wednesday at noon (ET), at the beginning and middle of each month.