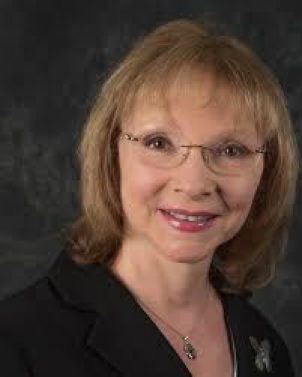 Code Dx CEO Anita D'Amico on commercializing government-funded research in cyber
Host Kevin Greene and guest Anita D'Amico, CEO at Code Dx Inc., discuss the importance of commercializing government-funded research. D'Amico shares the challenges and opportunities of building a startup that receives government funds to create innovative cybersecurity technologies, and talks about formalizing software assurance in federal software development environments. She also talks about research her company plans to release.
D'Amico took on the role of CEO of Code Dx after it was spun out from Applied Visions Inc. While at Applied Visions, she created a secure decisions division to develop new technologies to enhance cyber situational awareness and built it into a leader in government-sponsored cybersecurity research.
At Code Dx, D'Amico looks for application security barriers and works with the Code Dx team to develop ways to overcome them. To promote awareness of her product, she also has implemented a program that offers Code Dx for free to qualified educational institutions teaching secure coding practices.
D'Amico has a doctorate in human behavior research from Adelphi University and has worked in advanced technology for more than 35 years.
FedScoop's latest podcast series, "Cybersecurity Insights & Perspectives" explores the latest news and developments in cybersecurity and information assurance affecting federal agencies, featuring some of the top commercial and academic research experts in the country.
Kevin Greene has more than 17 years of cybersecurity and information assurance experience. His contributions to FedScoop represent his own views and do not reflect the positions or policies of any federal agency. Follow him at @iamkevtorious.