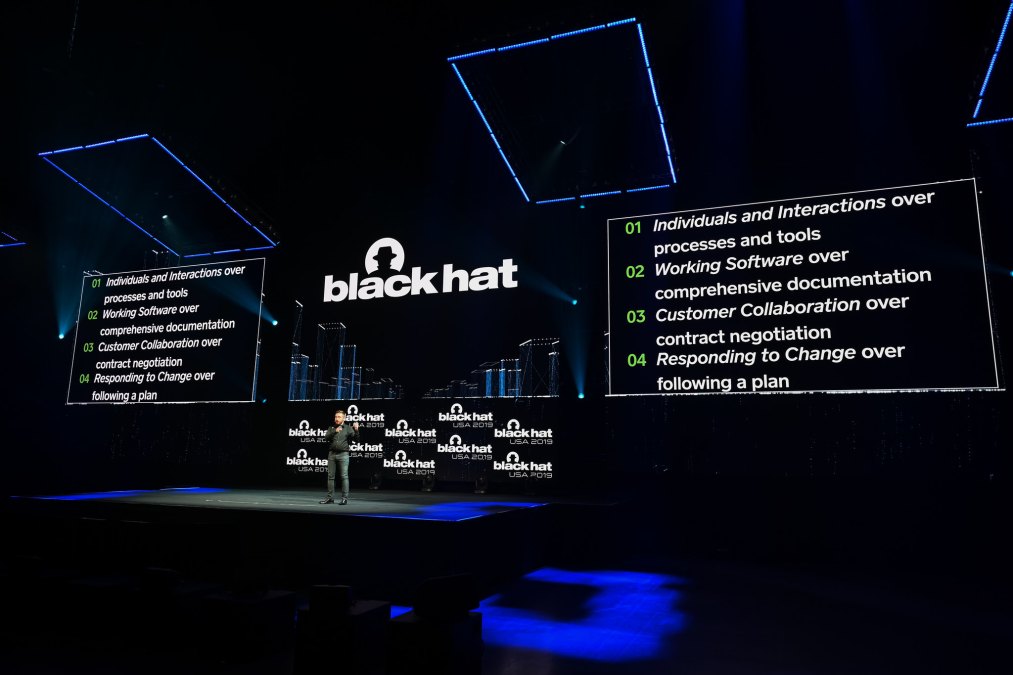 Securiosity: Another successful hacker summer camp
Right smack in the middle of the desert, we will talk about all the news coming out of Black Hat.
New APT groups, phone company employees being arrested, cybersecurity issues in planes — we hit it all.
In our interview, we talk to Cofense CTO Aaron Higbee about his company's research into a sextortion campaign that is aimed at enterprises.