Japan investigates Mitsubishi Electric breach amid national security concerns
Data likely stolen in the hack included specifications of missile prototypes, according to Japanese media.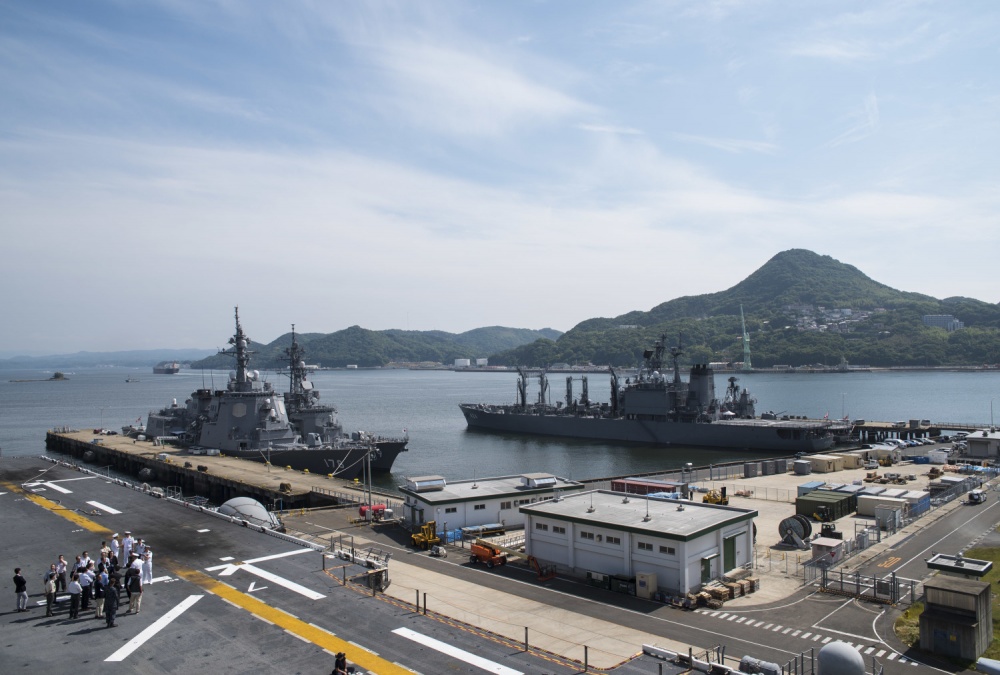 Japan is investigating a possible breach of sensitive defense contracting data following a cyberattack last year on electronics giant Mitsubishi Electric, officials said Wednesday.
Data likely stolen in the hack, which Mitsubishi disclosed earlier this year, included specifications of hypersonic missile prototypes that Japan is developing, according to a report in Asahi Shimbun, a Japanese newspaper. The Ministry of Defense had sent the specifications to multiple companies, including Mitsubishi, interested in bidding on the missile contract, the report said.
Japanese officials have said the high-velocity missile could be used to protect islands in the East China Sea that are the subject of an ongoing territorial dispute between Japan and China.
At a press conference Wednesday, government spokesperson Yoshihide Suga confirmed that Japan's Ministry of Defense was examining the incident's impact on national security, but declined to give further details. Mitsubishi said in a statement that it reported the breach to the Japanese government in February. The company said it was taking steps to protect its data.
It was not clear who was responsible for the hack on Mitsubishi. The Ministry of Defense did not respond to a request for comment.
Defense contractors for multiple governments have long been targeted by hackers looking to steal weapons schematics. Seven years ago, a confidential U.S. Defense Department report cited by the Washington Post said Chinese spies had hacked designs for several advanced U.S. weapons systems. Since then, U.S. defense contractors have moved to fortify their networks but still face an array of threats.
The Pentagon opened a facility last year to enforce cybersecurity rules for guarding data on weapons systems.