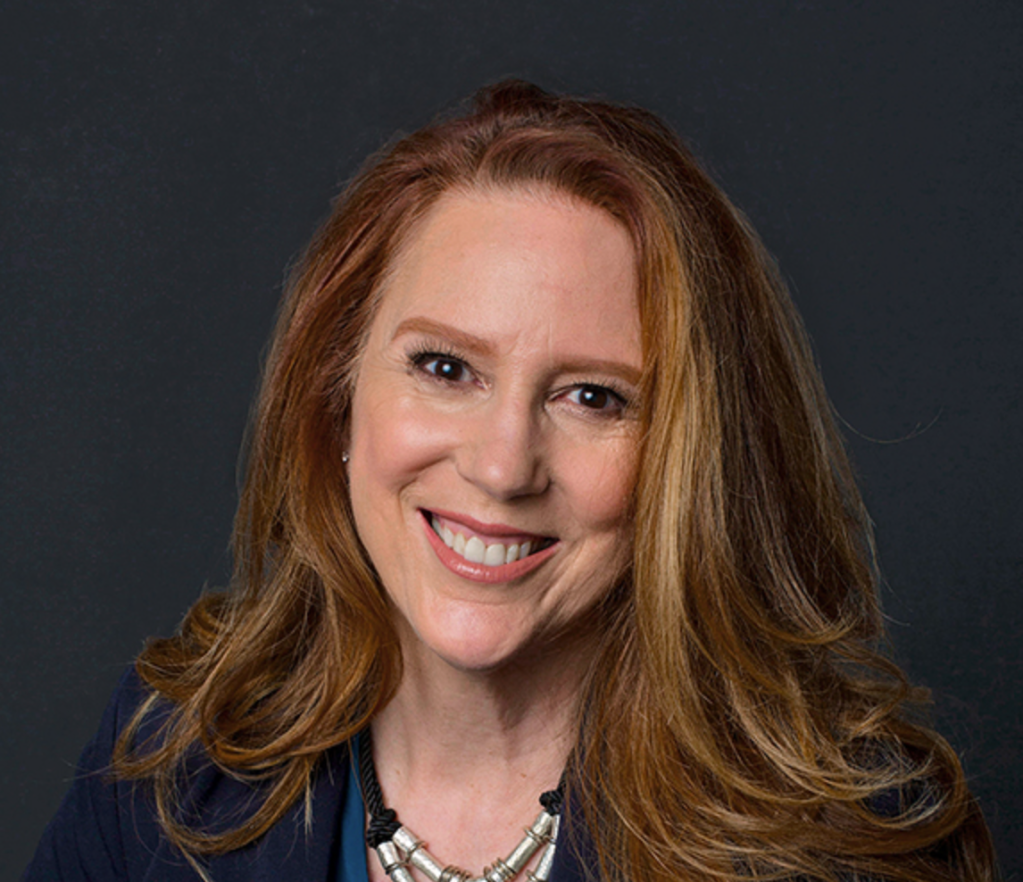 Kim Wyman tags in at CISA
CISA has its next top election security official. The administration selected Kim Wyman, Washington's secretary of state, as the agency's senior election security lead. Wyman comes with an interesting resume: She's a Republican who has criticized GOP efforts to overturn the last presidential race joining a Democratic administration. CISA hopes she'll help strengthen relationships with state and local election officials. Tim Starks writes.
A Message From AWS Educate
With over 1,500 institutions and hundreds of thousands of students who use AWS Educate, we wanted to take you on a trip around the world and highlight how students are learning and innovating with the cloud. Learn more.
Threat researchers catch Russian propaganda
A suspected Russian disinformation campaign used manipulated images and fabricated internet personas to promote false narratives online in an effort to sow mistrust in Sweden and Europe, according to new findings. The propaganda effort known as Secondary Infektion is "highly likely" behind an effort that involved a photoshopped screenshot meant to appear as if it originated on the website of Sweden's Riksdag, the national legislature, the threat intelligence company Recorded Future said. Secondary Infektion previously sought to influence far-right political communities in the U.S. by amplifying coronavirus-themed misinformation, falsely accusing Muslim communities of spreading COVID-19. Jeff Stone breaks it down.
Operation Dark HunTor rounds up suspected dark web dealers
The U.S. Justice Department and Europol on Tuesday announced the arrest of 150 individuals allegedly involved in the sale of illegal drugs and other illicit goods on the dark web. The sting put a dent in the growing problem of the online sale of counterfeit narcotics during the pandemic, confiscating 200,000 pills in the U.S. alone. Law enforcement in total seized enough fentanyl for more than 4 million lethal doses, according to Deputy Attorney General Lisa Monaco. Tonya Riley reports.
Watch out for that QR code
QR codes are everywhere now, from the local bar to the baseball stadium. That ubiquity hasn't gone unnoticed by email scammers who are leveraging them, along with compromised email accounts, to bypass email security settings to get them into your email box. That's according to research from email security firm Abnormal, which published research on a new QR-focused phishing campaign on Tuesday. AJ Vicens has the latest.
Is Cybersecurity Awareness Month working?
Few people overtly oppose Cybersecurity Awareness Month, though you wouldn't know it from looking at Twitter. Cybersecurity professionals and journalists like to complain about how October fills up with events and reminders about good cyber hygiene, only to be forgotten when the calendar turns over. But for some in the industry — and especially in government — Cybersecurity Awareness Month still does a lot of good. "It provides this high-level, top-down executive sponsorship and recognition that, hey, everybody — from a general constituent user, resident to a business owner to a network operator to a department — needs to be vigilant and aware," said California CISO Vitaliy Panych. Colin Wood has more at StateScoop.
Biden names pick for FCC's top slot
After a long wait President Joe Biden has finally named a nominee for chair of the Federal Communications Commission: acting chair Jessica Rosenworcel. The nomination was praised by open internet groups who applauded Rosenworcel's important role in steering the agency's broadband investments. The nomination is likely to win confirmation in the Senate, making her the first female chair in the agency's history. Once she takes the top spot she'll have to deal with some divisive issues including the topic of restoring net neutrality as well as cracking down on the national security threat of foreign adversaries in U.S. communications networks. Also nominated Monday: Gigi Sohn as FCC commissioner and Alan Davidson for assistant secretary at NTIA. Read more on the FCC nominees.
Tweet Of The Day